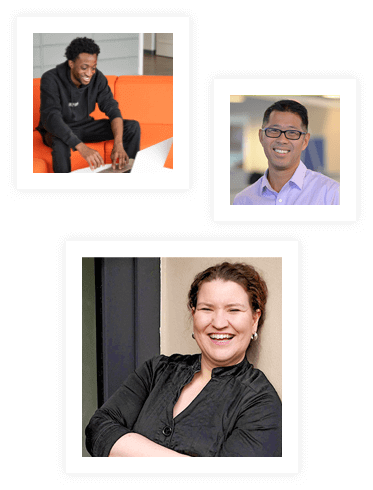 Create the future of how candidates and companies connect with our industry-leading SaaS platform, data and expertise.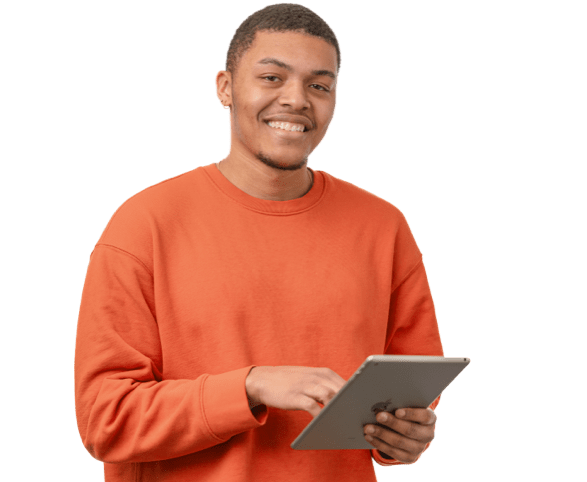 Solve complex problems with scalable, state-of-the-art software solutions that help companies find talent on a global scale.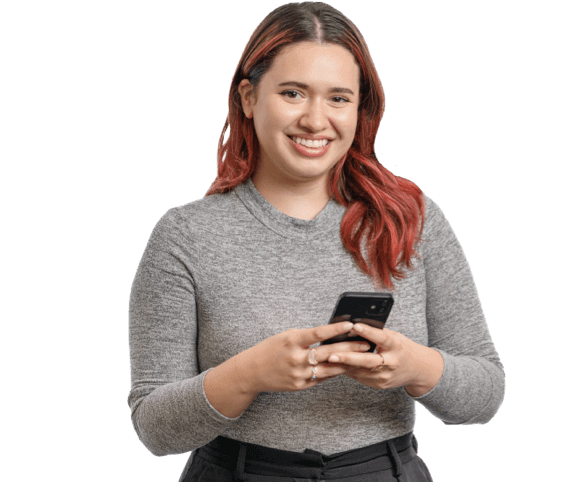 Build strategies that drive the success of our SaaS talent acquisition platform for the world's largest global companies.
Transformative technology. Impactful work.
At Radancy, our cloud-based talent acquisition software platform sets us apart, the innovative work we do impacts the future success of companies around the world. Supported by our people who continuously push boundaries, innovate and advance our scalable technology with state-of-the art, go-to-market solutions, we're committed to delivering results to our customers and our employees.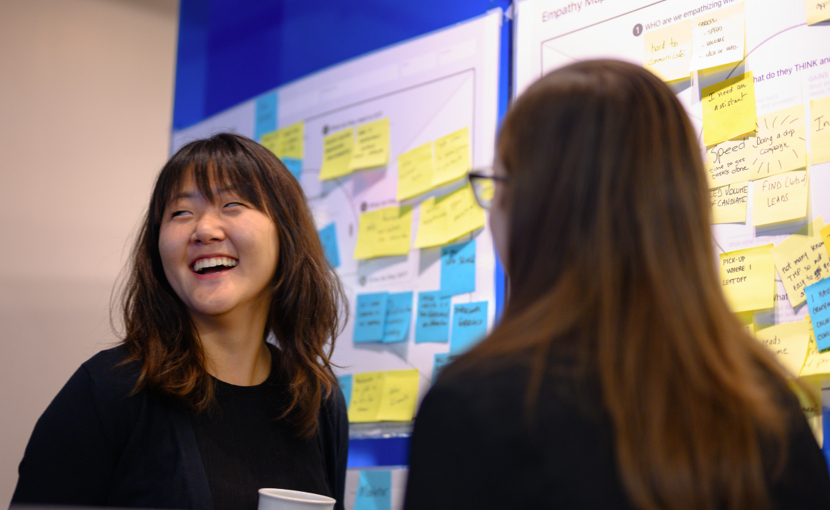 Innovative Tech
Our data-driven Radancy Talent Acquisition Cloud enables customers to optimize their talent acquisition, supported by subject matter experts committed to redefining the industry.
Impactful Solutions
We're solving complex problems with our data-driven platform. This rewarding work strengthens organizations and connects people around the world to the careers that matter.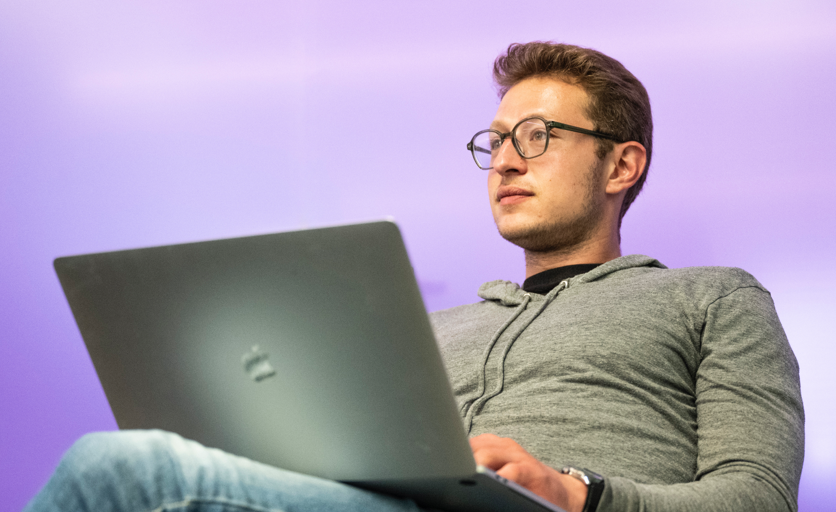 Data-Driven Results
Using insights and analytics, we're committed to driving the success of our customers and employees with optimized, impactful experiences.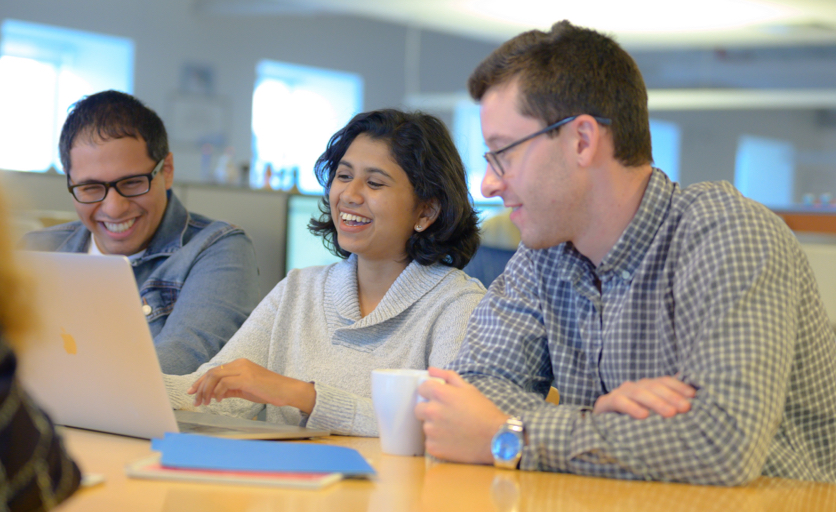 Supportive Teams
We're global thought leaders and innovative minds collaborating to deliver the best SaaS solutions for our customers and support for our teams. The passionate people of Radancy make us who we are.
Our Teams
From Engineering to Data to UX, we offer a variety of career areas for you to make an impact on our software platform and your future.
Match your skills
Let us search jobs for you based on the skills and experience listed in your LinkedIn Profile.
The People Behind Our Platform
Transforming an industry with our software solutions and working with innovative teams are just a couple of the reasons why our employees enjoy working at Radancy.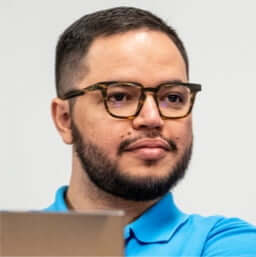 "One of the main reasons why I am at Radancy is I feel that I make an impact not only for me and my coworkers, but for people outside that are looking for a job. Our configurable SaaS platform is helping them find jobs, so that motivates me every single day."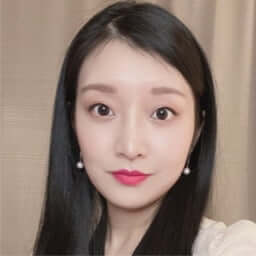 "The projects I work on are highly collaborative, which I love, as I get to help my teams launch their projects and uncover new opportunities to support data security, compliance and personalization across our platform."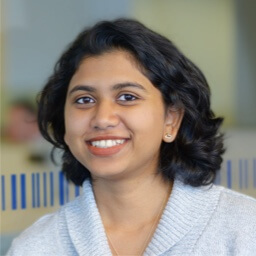 "Learning is what I love about being a Data Scientist here. I get to explore numerous machine learning techniques while working on different projects."