Data team
Work on the largest dataset in talent acquisition.
Conduct research on recruitment data from the world's largest employers and build on top of the most advanced analytics infrastructure in the industry. Turn signals into valuable and actionable insights to assist all functions of the business. Our goal is to build the best most effective bidding algorithms and forecasting models for recruitment advertising.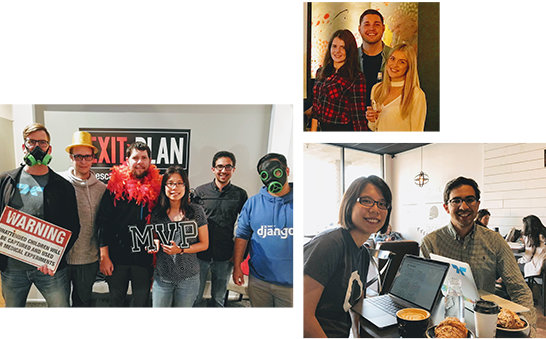 Locations
Berlin • Boston • Chicago • Lisbon • London • New Orleans • New York City • Rotterdam
Team Roles
BI Engineer • Data Analyst • Data Scientist
Interested in joining our team?
We have specific opportunities across software engineering, product management and data science. Take a look at our current openings, or contact us to learn more.
Have questions?