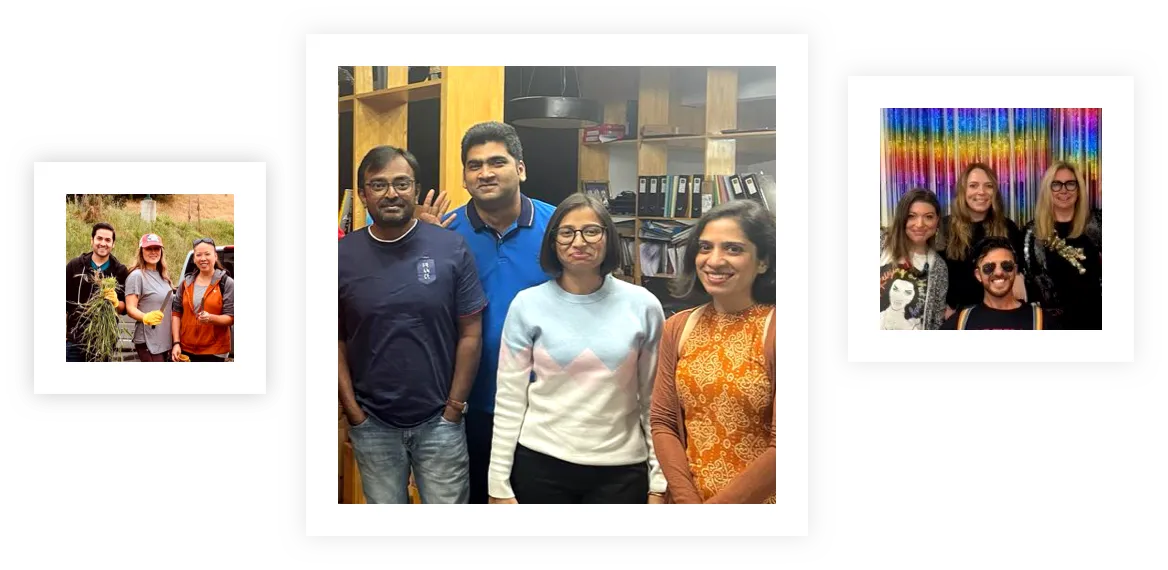 Driving our technology and company forward.
Diversity, Equity, Inclusion and Belonging
We're the global talent tech leader because of our people. By valuing every person for their unique perspectives, experiences and knowledge, it allows you to bring your most authentic self to Radancy. We pride ourselves in the diverse, inclusive and equitable culture we've nurtured by fostering a deep sense of belonging within our global workforce. When we work together, we're able to develop and deliver the best technology for our customers. We want you to learn from your colleagues, advance your career and feel connected to our meaningful work in technology.
Workforce Representation Goals by 2030
We're taking steps to broaden our talent pool to ensure we're developing a diverse and inclusive culture that serves a global community and customers with technology. Here are our goals to increase our workforce representation.
50/50
Parity for women in leadership roles
22%
Of women in tech roles (Engineer and/or Data Analyst)
30%
Of the workforce is from a racial or ethnic minority
15%
Of leadership roles held by someone of a racial or ethnic minority
25%
Of technology roles and engineers from underrepresented communities*
*Underrepresented communities are groups whose representation in tech has been historically low: Female, Black, Hispanic/Latinx, Multiracial and Indigenous Peoples.
Employee Resource Groups
Just as Radancy is committed to supporting our customer's success with innovative technology solutions. Radancy's Employee Resource Groups (ERGs) are an extension of our internal commitment to creating an inclusive and equitable workforce. Our employee-led groups focus on developing short- and long-term initiatives to support career growth, spaces for open dialogue, mentoring opportunities and community support.
Women in Leadership
Mission
Women in Leadership is committed to expanding and advancing opportunities for women within the world of work and developing structured support for career growth within our company and the tech industry.
Objectives
Guided by insights from our employee base, available research, and data on effective inclusion and culture change practices, we aim to develop programs and initiatives that focus on the following objectives:
External Commitment

Engage in activities as a member of a community that supports the development of girls and women around the world.

Support and Development

Develop and retain female employees, supporting career advancement goals and creating equitable pipelines to leadership positions within the company.

Equitable Representation

Ensure equitable representation of our female thought leaders, which helps build their personal brand.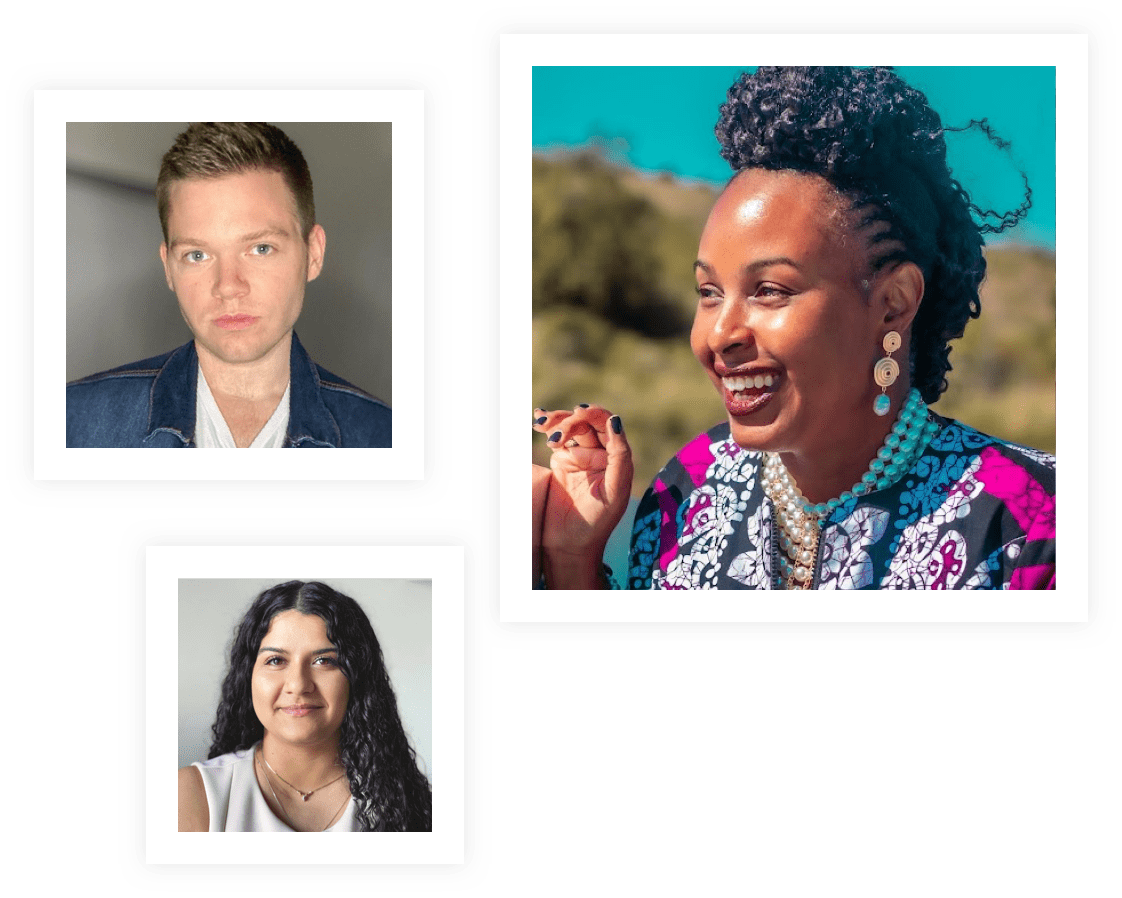 Equity and Openness Affinity Group
Mission
The Equity and Openness Group is committed to fostering an innovative company culture where everyone feels like they have a voice, the tools and support they need for career development and ability to contribute to Radancy's commitment to advocating for equity in the communities where we live and work.
Objectives
Guided by best practices, insights from our employee base and available research, we are focused on improving equity and company culture through the following objectives:
Collective Understanding

Develop an awareness of and give a voice to the lived experiences of our colleagues from non-majority backgrounds.

Equitable Workforce

Develop and retain employees from underrepresented backgrounds by supporting their career advancement goals, and creating equitable pipelines to leadership positions.

Community Support

Support local organizations and activities that provide structural services for underserved communities.