Engineering, Product and Data Team
Why join our team?
Where others see limits, we see opportunities.
Discover collaboration and ownership in an environment that will challenge you to grow. We build breakthrough solutions that transform the way millions of people find work.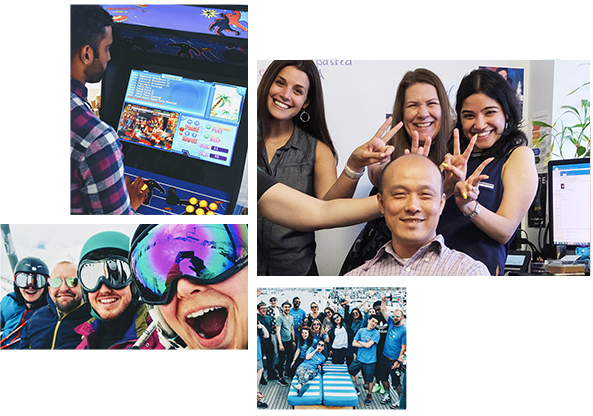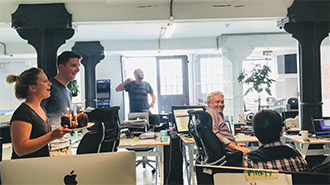 We work in agile teams to solve challenges effectively and quickly. Our teams create technology solutions for the world's largest employers to improve their talent acquisition and grow their businesses. As a result, Radancy helps candidates worldwide to get matched to the right career opportunities. And we're just getting started.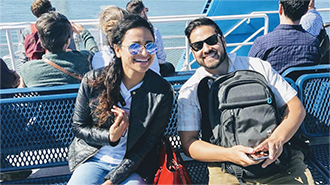 Here, all voices are equal — we hire people to speak up and be creative. Our teams get decision-making authority and the freedom to approach, own and solve problems from idea to launch.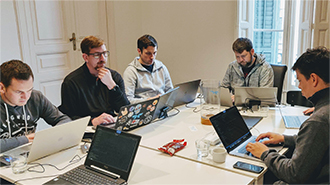 With 27 locations and ample opportunities for remote work, we have hubs across eight countries, so there's always someone who's ready to collaborate. Together, we bring a global perspective and an open network to share solutions, contribute ideas and build and create together.

Interested in joining our team?
We have specific opportunities across software engineering, product management and data science. Take a look at our current openings, or contact us to learn more.
Have questions?