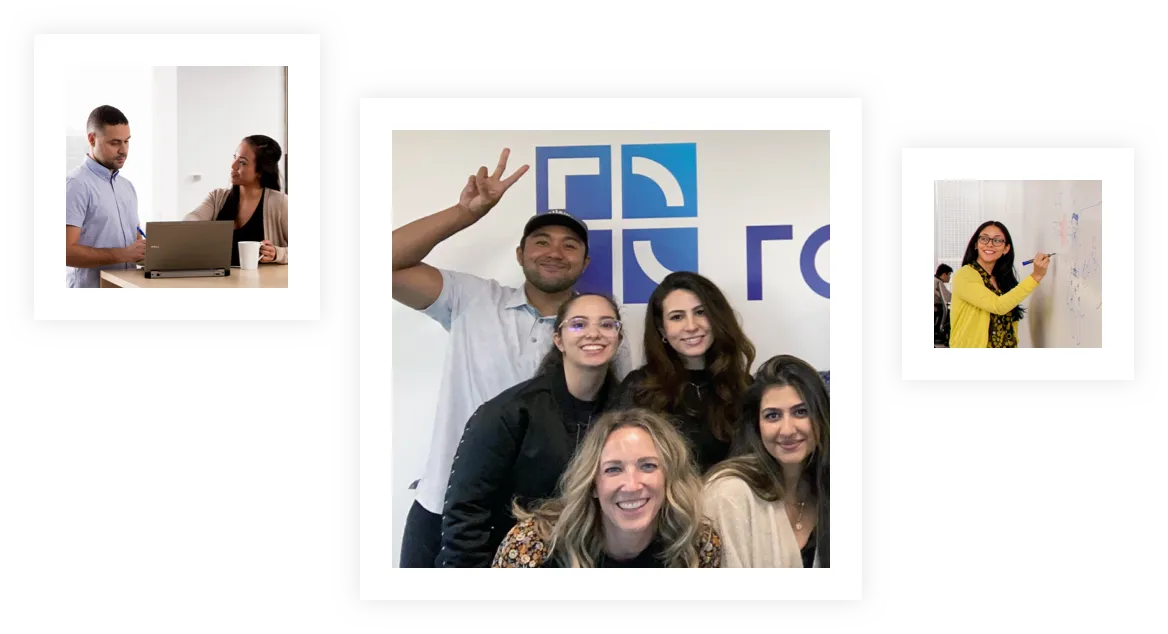 Connecting tech, people and careers.
Hiring Process
Joining the global leader in talent acquisition software begins here. Explore what it takes to join our collaborative and innovative team.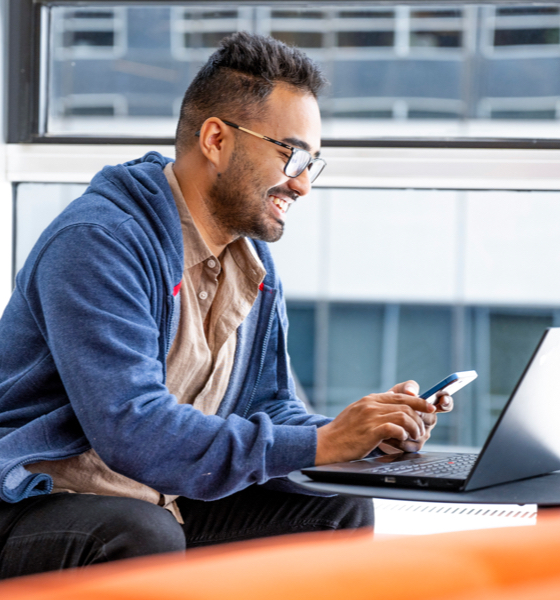 Search Open Roles
You're in the right place to find the role that's right for you. Explore all our Career Areas or start your search.
Apply
Once you've found the position you're interested in, just click apply and begin the application.
Studies have shown that women and people of color are less likely to apply for jobs unless they believe they meet every one of the qualifications in a job description. Our top priority is finding the best candidate for our open jobs – if you are interested in a position, we would encourage you to apply.
Check Status
Your application is complete and you're wondering what's next. Check your status and use the applicant login.
Pre-Screen
Connect with a member of our Recruitment team to learn more about Radancy and our industry-leading talent acquisition platform. You'll also share some of the things that are important to you in your career. A recruiter will get in touch to schedule time to connect and communicate our process and expectations.
Interviews
During the next stage of the interview process, you'll have the opportunity to meet virtually with some members of the team you'd be working closely with. You'll have the opportunity to learn more about the scope of the role, team initiatives and get to know more about our culture.
Assessments
For certain technical roles, you'll receive a remote coding exercise to complete. Our technical recruiter will be available to answer any questions along the way.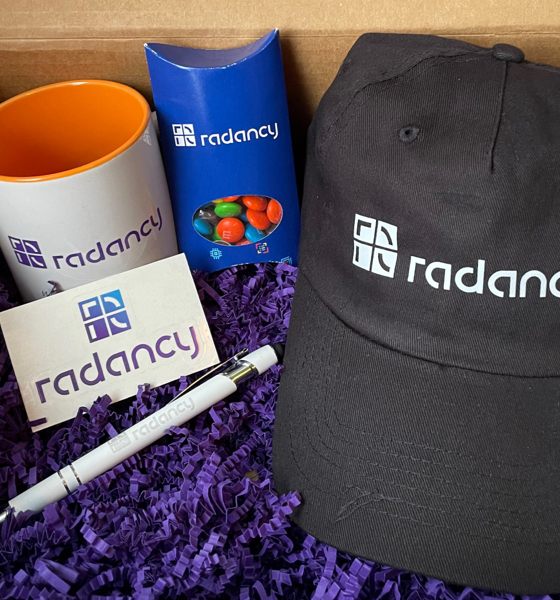 Offer
Congratulations, we're thrilled to welcome you to the industry-leading talent acquisition SaaS provider. Once your recruiter has shared the exciting news, you'll receive a written offer letter along with relevant benefits information via email. You can connect directly with your recruiter or hiring manager with any questions.
Onboarding
Great news, the onboarding process starts with IT equipment delivered to your home address along with a welcome letter with further setup instructions. We'll provide you with:
Onboarding roadmap
Access to Radancy eLearning curriculum
Orientation on your first day
In-person office tour, if applicable
You'll have the opportunity to participate in our employee resource groups and attend a meet-and-greet with other new hires and leadership. During this time, you'll work closely with your direct manager to ensure you have all the tools you need.
Be Prepared
Do your research. Explore our website to learn more about our company and our cloud-based platform. Reread the job description to highlight how your experience meets the skills of the role.
Ask Questions
Interviews aren't just for us to get to know you, this is your opportunity to ask questions to ensure we're the right company for your next career move.
Be Yourself
Your interviewers have your resume, use your interview to showcase your confidence, personality and why you think you'd be a great fit.
Offer Detailed, Thoughtful Answers
Your interviewers are trying to understand how you solve challenges based on your past experiences. Be authentic and showcase how you're uniquely qualified for the role.
Practice Your Answers
Interviews are quick and you're trying to make a great first impression. Practicing common questions ahead of time can help you feel more prepared and put you at ease.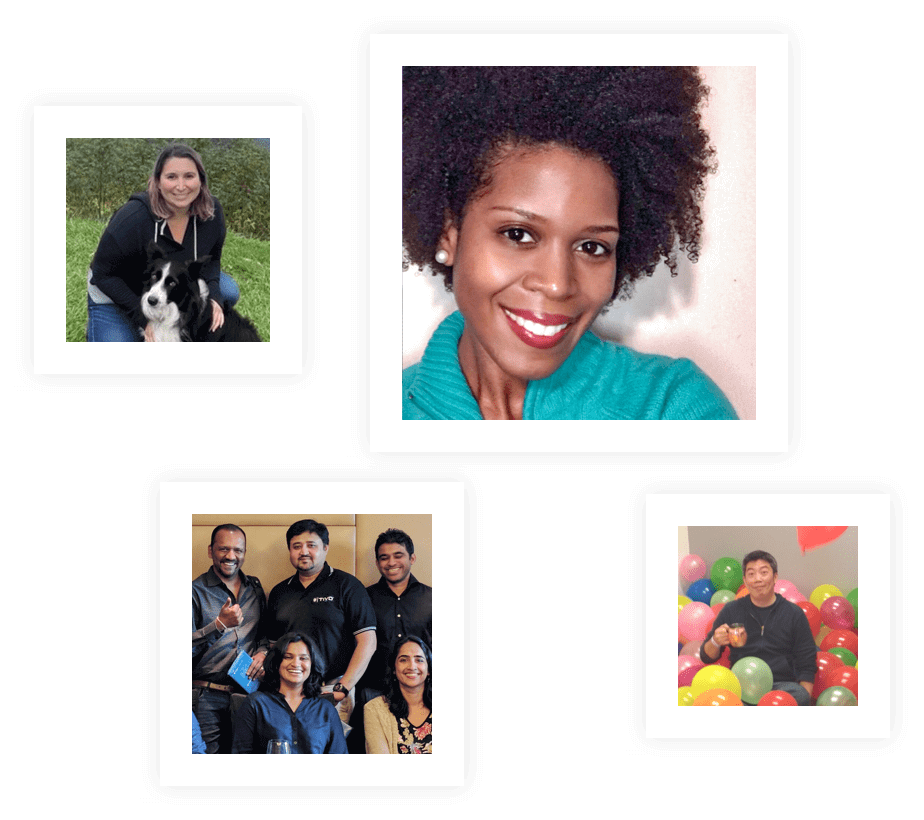 Our People
Every person contributes to the success of our cloud-based platform. From AdTech to Engineering, our global collaboration fosters an inclusive culture of innovation.
Learn More

about Our People