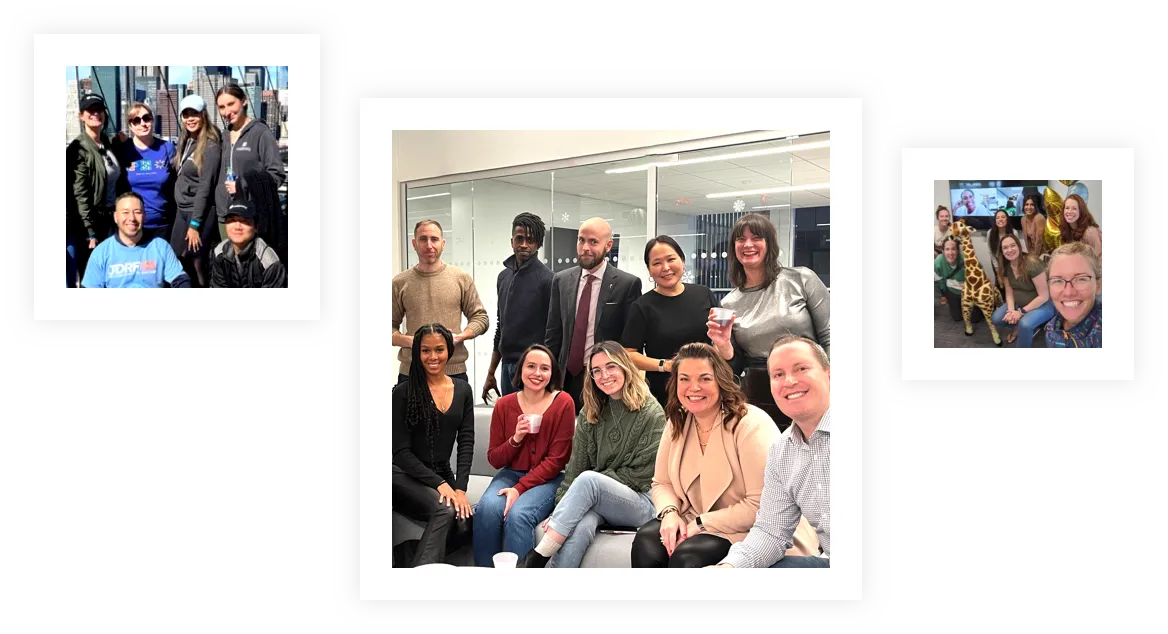 Empowering technology and people that drive successful careers.
Our Culture
We're proud to foster a culture of innovation that values contributions from every employee. Our success as an industry leader is built through global collaboration and commitment to a shared goal. Delivering state-of-the-art, scalable SaaS talent acquisition solutions that help customers hire the talent they need. Our technology is transformative, but it's our people that make Radancy an amazing place to work.
Ideas First
Radancy is fueled by innovation. From automation to data-driven personalization and analytics, every employee can impact the future of our scalable, cloud-based talent acquisition platform through our Ideas First program.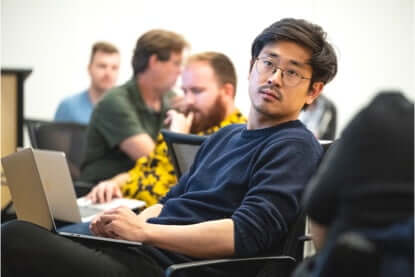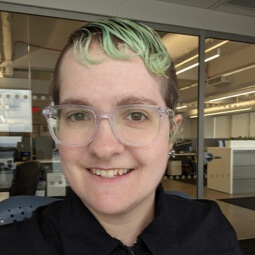 "Radancy was the first big social setting where I came out as non-binary. I changed my pronouns and name here, before I did with most of my friends, because I knew that Radancy's work culture is accepting of all types of people."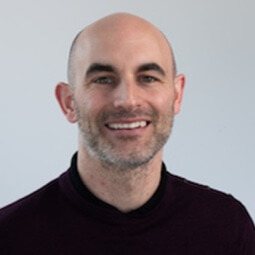 "I've had great managers during my time at Radancy, who have always listened to me and cared deeply about my career progression. It's one of the reasons I'm nearing my 10-year anniversary supporting our cloud-based platform."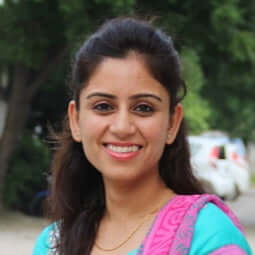 "We have a very open culture here and everyone accepts your beliefs and background. The team here is approachable, open to knowledge-sharing and very supportive in helping me drive the success of Radancy's SaaS platform."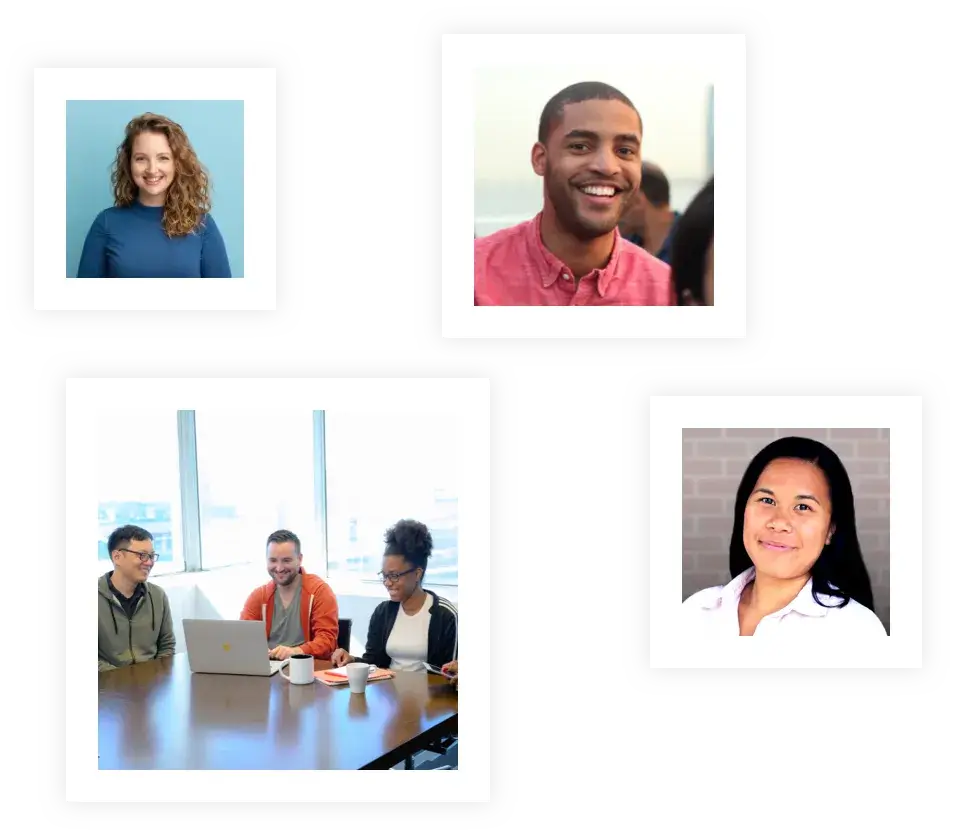 Giving Back
We are deeply committed to giving back to our communities by volunteering our time and making donations to various causes around the world.
$54,263
Donated in 2022 supporting various global organizations and causes.
$26,711
Raised to aid the people of Ukraine.
$9,242
Raised for our Equity and
Openness initiatives.
$4,500
Raised for our Women in
Leadership initiatives.
Our Awards
Radancy is known for our industry-leading tech and we're proud to be recognized for being a great place to work and grow your career.
Best Places to Work in Atlanta
Built In2023
Best Large Places to Work in Atlanta
Built In2023
Best Large Places to Work in Boston
Built In2023
Best Large Places to Work in Chicago
Built In2023
Best Large Places to Work in Los Angeles
Built In2023
Best Large Places to Work in Miami
Built In2023
Best Places to Work in Miami
Built In2023
Best Large Places to Work in Washington, DC
Built In2023
Best Places to Work in Washington, DC
Built In2023
Best Company Leadership
Comparably2022
Best Work-Life Balance
Comparably2022
Best Companies to Work For
InHerSightAugust 2022
Best Company New York
Comparably2022
Best Companies Sense of Belonging
InHerSightSeptember 2022
Best Companies to Work for As Rated by the Women Who Work There
InHerSightNovember 2022
Best Places to Work
InHerSightDecember 2021
Best Companies for Ability to Telecommute
InHerSightDecember 2021