Natacha Unelus
SVP, Global Head of People and Talent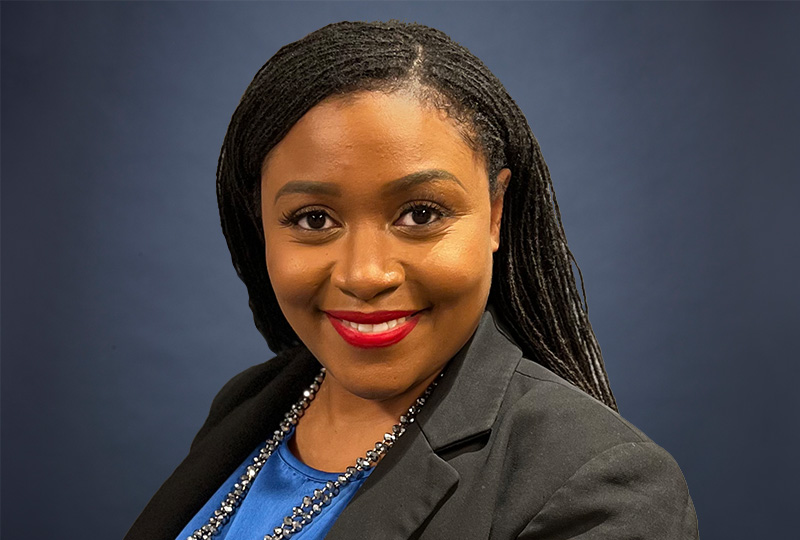 Natacha Unelus joined Radancy in 2021 as Human Resources Director for North America. As Senior Vice President, Global Head of People and Talent, Natacha focuses on enhancing our employee and candidate experiences across the entire global organization.
Throughout her more than 17-year career in Human Resources, Natacha has gained extensive global HR industry experience, starting in staffing for industry leaders such as Goldman Sachs and JP Morgan before transitioning to HR at Le Parker Meridien Hotel. She then spent a decade in the education sector in HR, reengineering processes at City University of New York (CUNY) and providing leadership at State University of New York, Fashion Institute of Technology (in NY and Milan), serving 1,800 faculty and staff, including recognized figures in fashion and branding.
Natacha holds a B.A. in Psychology from Brooklyn College. She is also certified in People Analytics and Optimizing Diversity on Teams from The Wharton School, making her uniquely positioned to lead our People team for data-driven insights and diversity and inclusion initiatives.
Solutions you can count on. Perspective you need. And a commitment to results you deserve.
Connect with Us