Mark van Buuren
Managing Director, Netherlands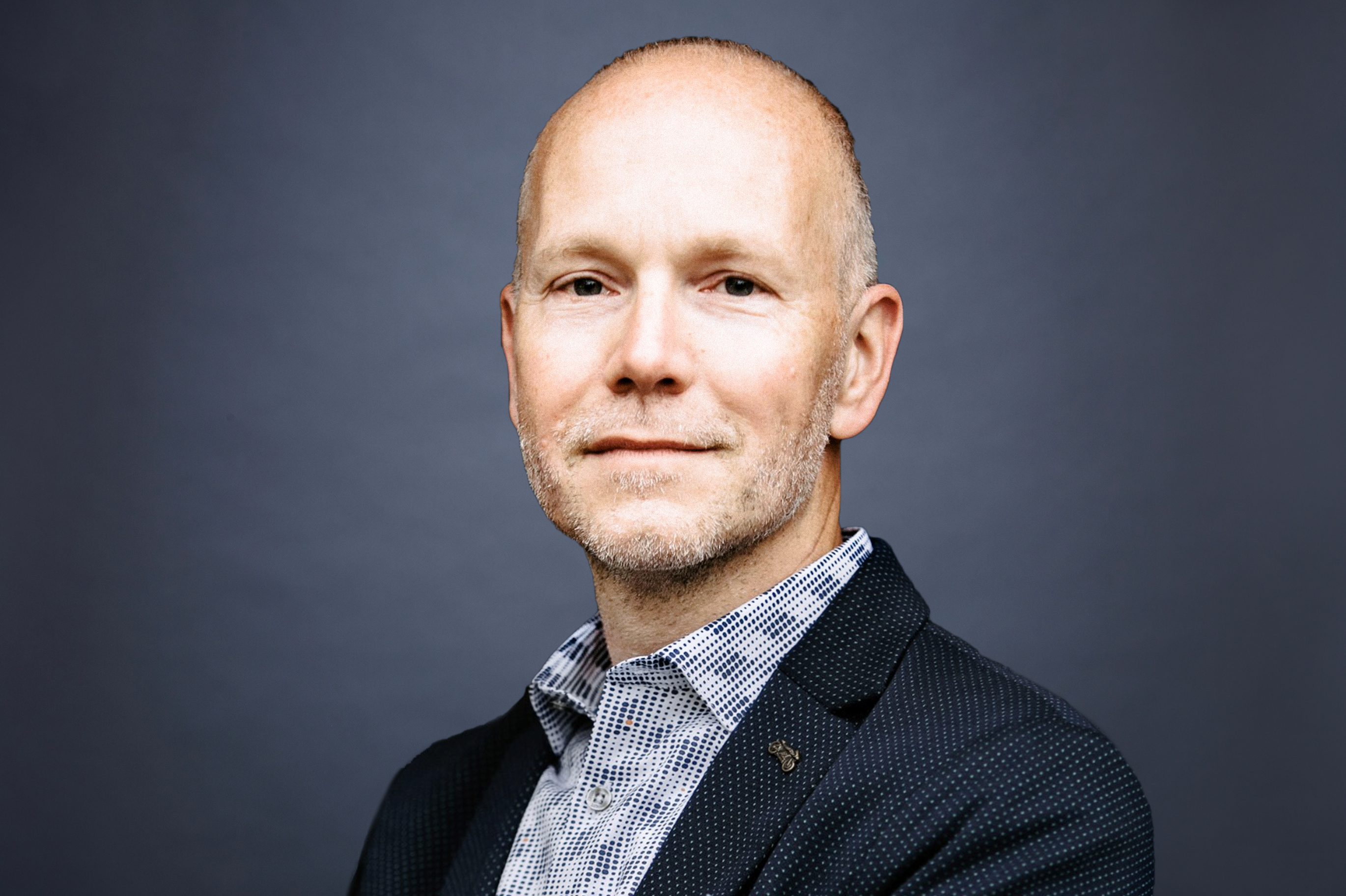 Mark is Managing Director of Radancy's Netherlands office and was one of the founding partners of Maximum Netherlands, which was acquired by Radancy in 2019.
As a digital native, Mark combines sophisticated technological, associative and analytical thinking with his interest in human psychology to translate employer brands into effective technology-driven communication solutions. He has developed strategic and digital solutions for more than 50 of the 250 largest companies in the Netherlands. Mark has extensive experience in the non-profit and public sector, with responsibility for the recruitment advertising activities of the Dutch Ministry of Defence, the Dutch IRS, the Police Academy and various large healthcare organizations, among others.
Mark is responsible for the business in the Netherlands and leads the Dutch team of 50 highly skilled and experienced employees.
Solutions you can count on. Perspective you need. And a commitment to results you deserve.
Connect with Us