Laura Pope
Senior Vice President, Customer Success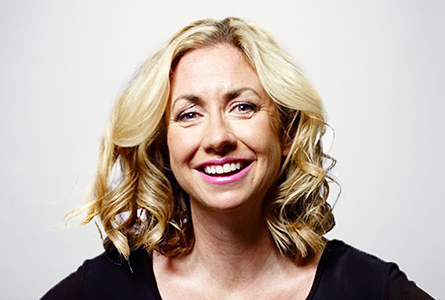 Laura is Senior Vice President, Customer Success for the UK and joined Radancy in 2021. After beginning her career in publishing, Laura moved into the world of recruitment communications and employer branding. She has over 20 years of experience working with customers to solve their talent acquisition challenges, championing the role technology plays in delivering results.
She is passionate about building and leading high-performing teams, fostering a collaborative culture and inspiring individuals to reach their full potential. The Customer Success team has consistently worked in strategic partnership with their customers, resulting in strong retention and satisfaction.
Throughout her career, Laura has demonstrated an unwavering commitment to delivering exceptional customer experiences. She understands that successful partnerships are built on a foundation of trust, reliability and personalized support.
Solutions you can count on. Perspective you need. And a commitment to results you deserve.
Connect with Us