Radancy Singapore
Delivering results for more than 25 years to our customers in Asia.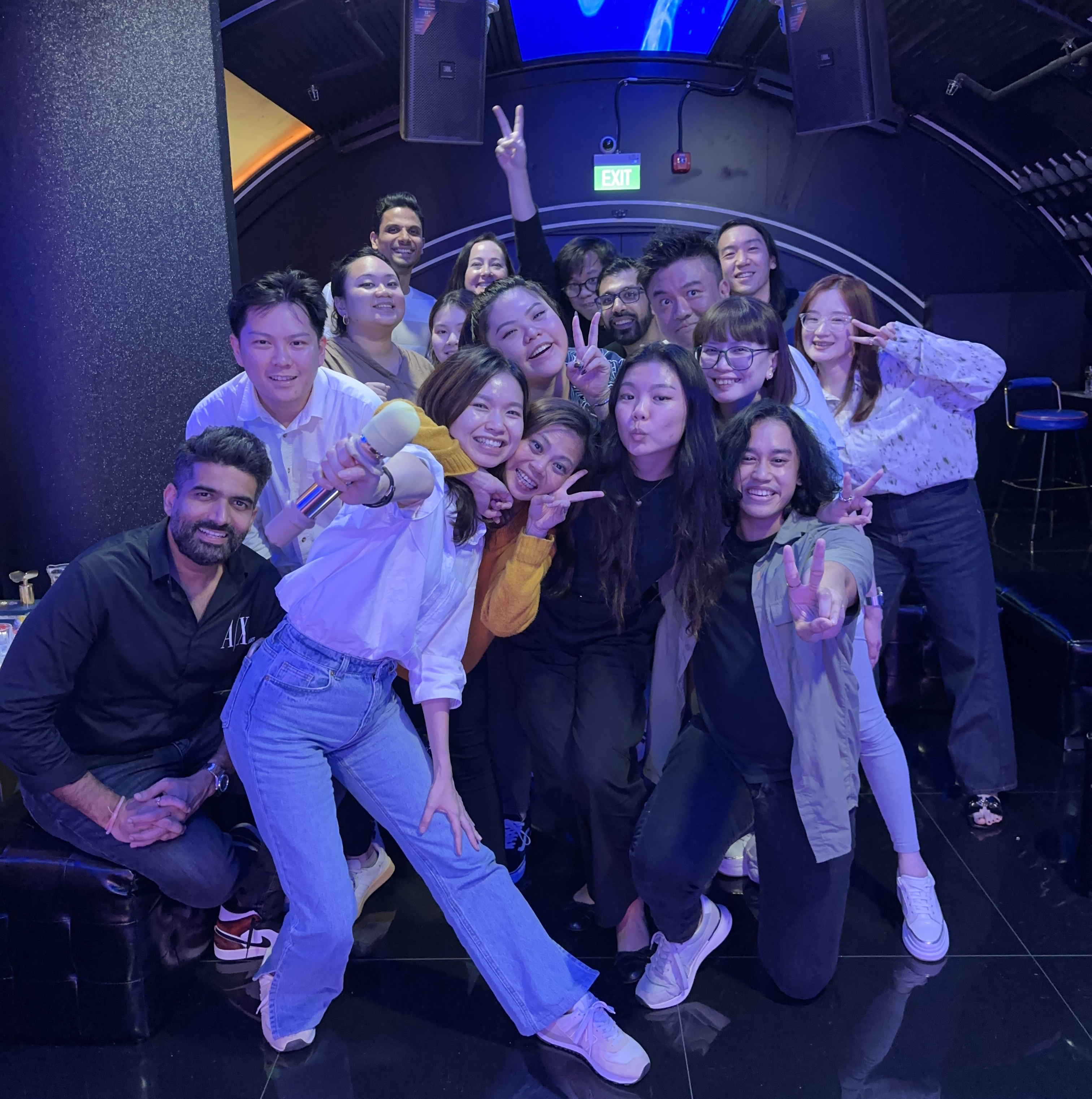 About the Team
The Radancy Singapore team has been helping organizations across Asia Pacific to optimize their talent acquisition outcomes for the last 25 years.
Our business has evolved and expanded over the years, and today we provide our customers a holistic offering with the Radancy Talent Acquisition Cloud. As the leading global SaaS platform, we develop multi-channel campaigns that optimize candidate touchpoints, bring our customers' Employer Value Propositions to life and help you reach global job seekers. We maximize your reach with a single, integrated platform including a fully branded Career Site, Employee Referrals, CRM tools and Insights & Analytics. Our team can help you get faster, more effective and cost-efficient results.
The Radancy Singapore team is full of passionate, world-class professionals committed to fostering relationships with their customers. They're supportive at every step of the journey, partner to provide valuable insight and work together to maximize your ROI, decrease costs and enable hiring qualified talent faster.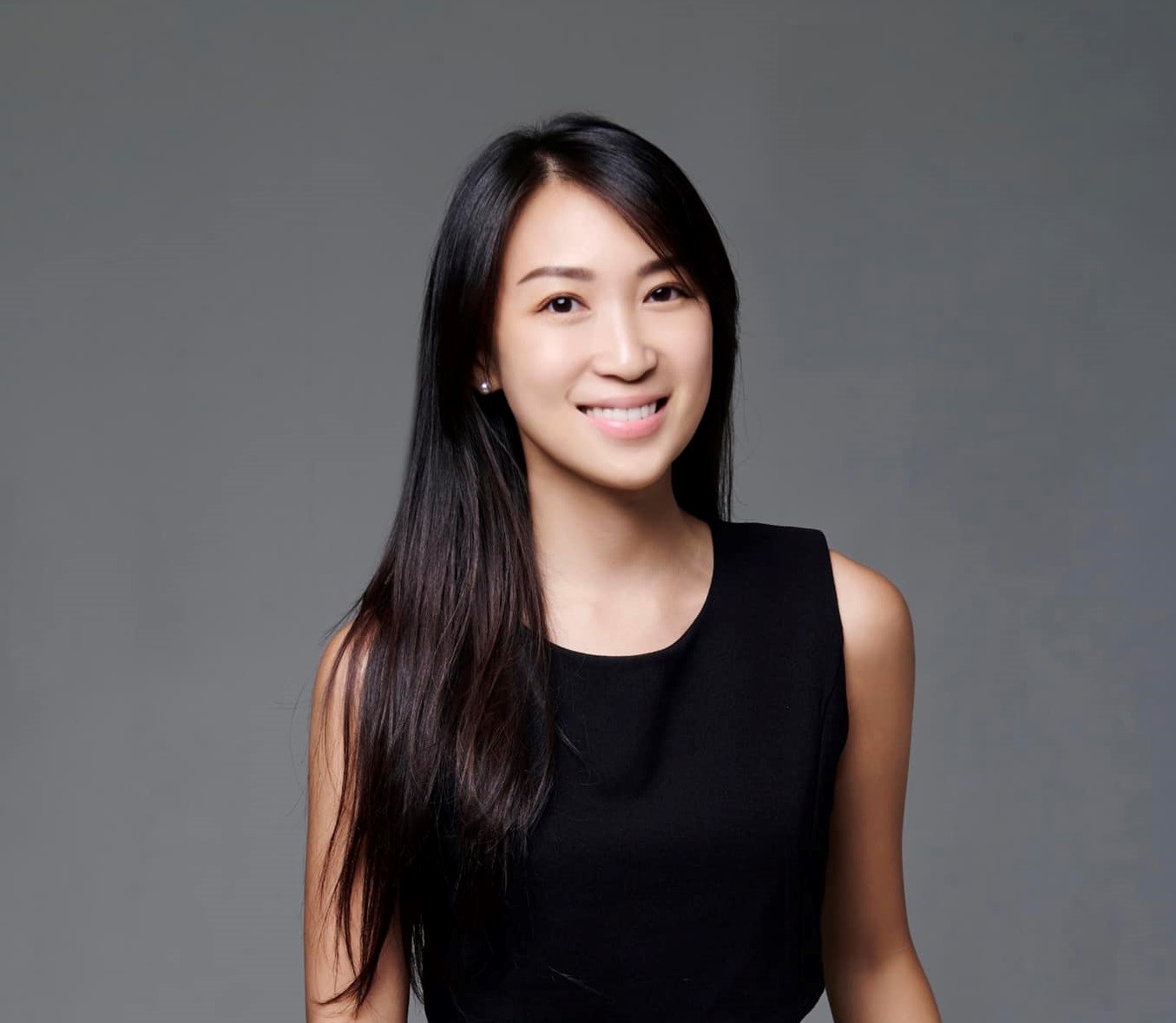 "Dell Technologies has been partnering with Singapore Radancy for more than 12 years now, for supporting us with our media strategy across the Asia Pacific and Japan region. Whether it's real-time media support, valuable market insights or support with critical hiring, Radancy has been a trusted partner. Their expertise in implementing effective media strategies has led to us achieving some incredible results, together! Thank you for being a wonderful partner. We eagerly look forward to what lies ahead."
Healthcare

Multinational healthcare and insurance company serving 43M customers worldwide.

Insurance

Insurance company with 400K employees serving 6.2M people across 130 countries.

Technology

Technology company with 32K employees across 30 countries.
Biopharma

Biopharma company with 50K+ employees in 70+ countries.

CPG

Global consumer packaged goods company with 400+ brands in 190+ countries.

Healthcare

Healthcare organization with 49K+ employees in 14 countries.
Logistics

Global package delivery company with 500K employees.

Retail

Retail convenience chain with 75K+ stores in 19 countries.

Technology

Global Technology Services employer with 130K+ employees.
Maximize Your Outcomes
Time-to-Fill

40-75% reduction in time-to-fill by helping you recapture productivity.

Cost-Per-Hire

75% reduction in cost-per-hire by helping you save money.

Sample results from Radancy customers.

Applications

124% increase in applications to drive talent supply without increasing budget.

Career Site
A branded career site that gets smarter with each candidate interaction, leveraging the connected intelligence of the Radancy Talent Acquisition Cloud.

CRM
Leverage targeted audience data, AI and automation to help you effectively identify and engage talent, allowing your recruiters to spend more time with people, not technology.

Employee Referrals
Seamlessly integrating into your workflow, Radancy's Employee Referrals allows you to engage and incentivize your employees to reach more talent, attract high-quality candidates and recruit hard-to-fill roles.