Revolutionizing Talent Acquisition with Artificial Intelligence
The media hype around artificial intelligence (AI) has died down after the release of ChatGPT earlier this year. But companies are now frantically looking for ways to make their internal processes more efficient and save costs with the help of AI. This is also the case in recruiting.

While AI will still need some technical development before it can independently select applicants for open positions, it is nevertheless already providing support in a number of other areas. One of these is the creation of content for social media. This resource-intensive process can be made more efficient with the help of AI, saving you and your team valuable time.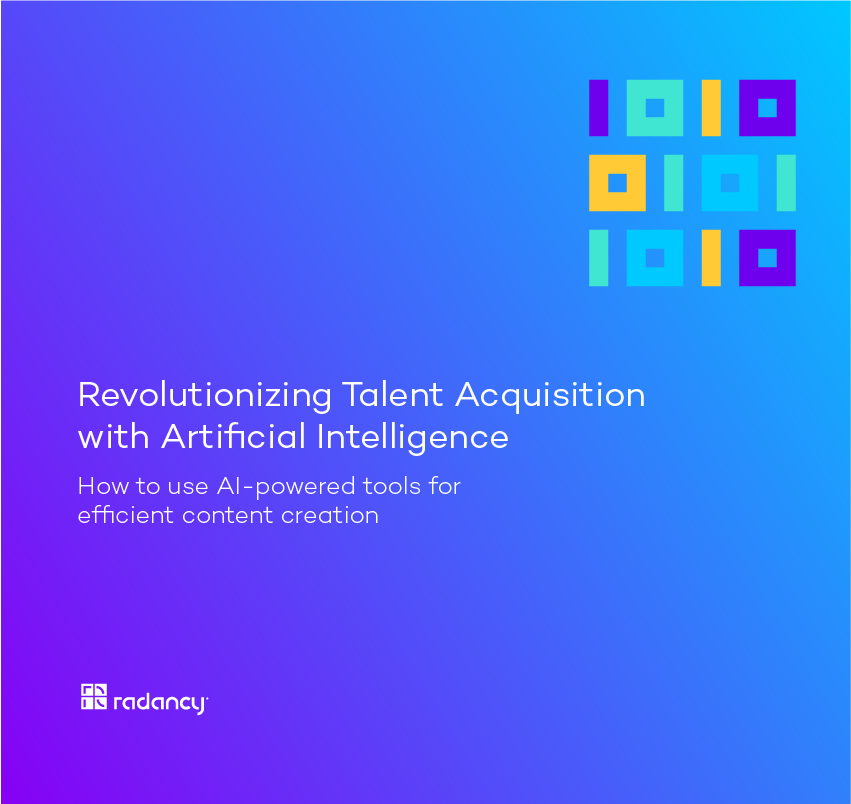 After reading this whitepaper you will understand
What generative AI is and how it works
What dangers you need to be aware of when using AI in recruiting
How to use AI to efficiently create engaging content for your social media channels in seven steps
So download the whitepaper right now and learn how you can save valuable time in social media content creation and still create engaging content for your target audience.