Our Leadership
Spencer Parra
Vice President of Product Management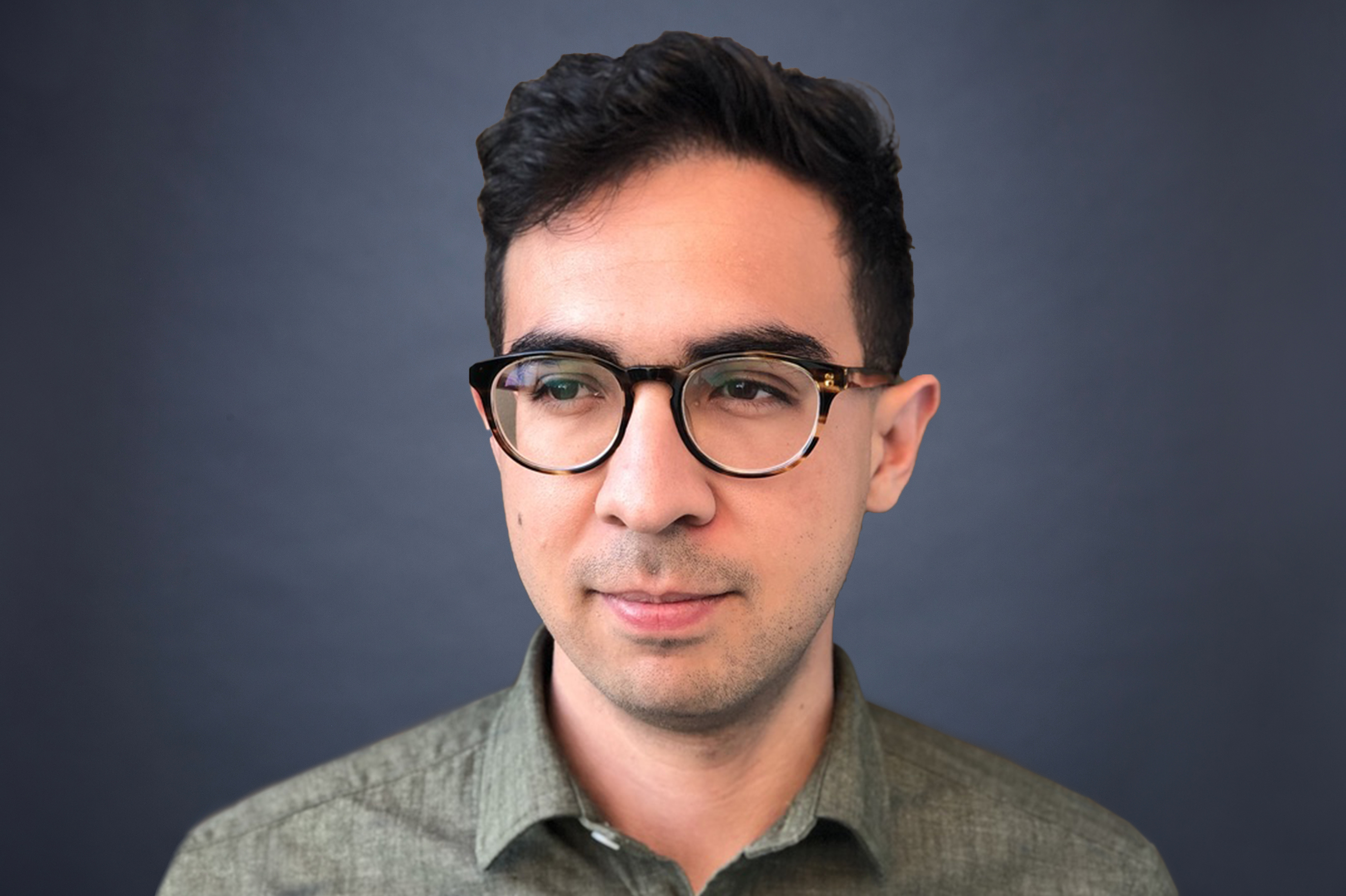 Spencer Parra is the VP of Product Management for advertising and data products at Radancy. In that capacity, Spencer and his team of Product Managers, Program Managers, Data Scientists, and Data Analysts work to develop products in a data-driven mindset. As the leader of advertising products, he works to bring a holistic full-funnel approach to Radancy's advertising technology stack, with Programmatic Jobs at its foundation. Through data products, he tells the story of media performance via Radancy's Metrics Gateway and helps ensure data is democratized through Radancy's Unified Platform.
Spencer comes to Radancy from the Perengo acquisition in mid 2019, where he served as Lead Product Manager and a member of the founding team. He has worked towards the vision of leveraging the same rigor and concepts from ecommerce advertising technology to the recruitment advertising space.
Prior to joining Radancy, Spencer launched and supported in-app advertising products at Criteo as a solutions engineer. Spencer holds a B.S. in Aerospace Engineering from the Massachusetts Institute of Technology.
Solutions you can count on. Perspective you need. And a commitment to results you deserve.
Connect with Us