Pramod Chaganti
Regional Vice President, India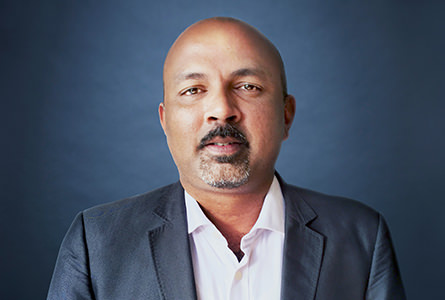 Pramod Chaganti, Radancy's Regional Vice President of India is responsible for Business Development and overall delivery, ensuring satisfaction of our clients. Leading a strong team, he has driven talent attraction strategies for several of Radancy's clients, creating great value for them and making Radancy India highly successful.
Prior to Radancy, Pramod had a very successful 10-year stint at Monster in multiple roles. His last assignment at Monster was heading enterprise sales in United Arab Emirates where he oversaw account growth and business development. He holds a bachelor's degree in commerce from Osmania University.
Solutions you can count on. Perspective you need. And a commitment to results you deserve.
Connect with Us