Mike Littlewood
Chief Revenue Officer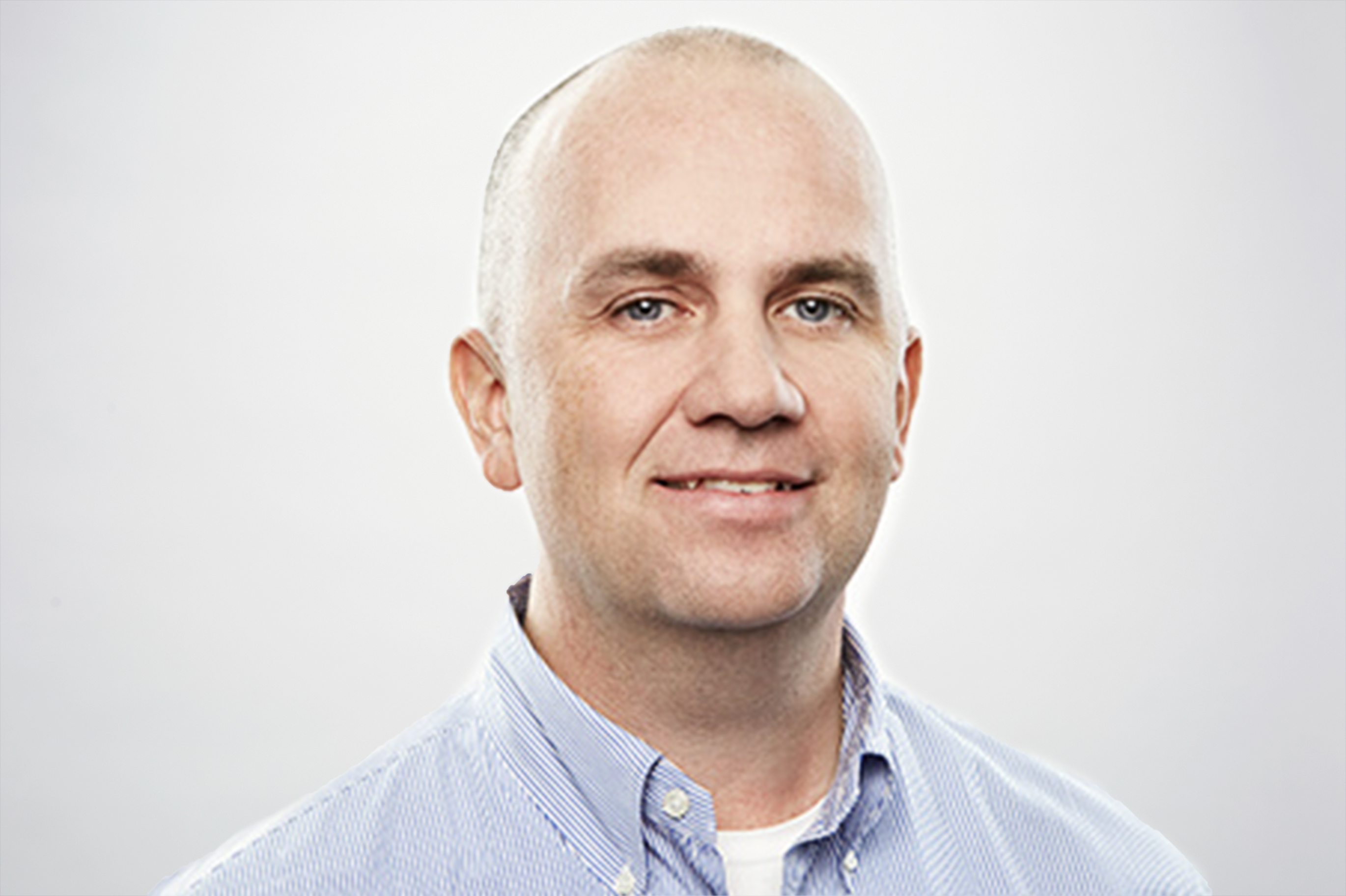 Mike Littlewood is an experienced and dynamic Chief Revenue Officer (CRO) with a proven track record of driving revenue growth, building high-performing teams and developing successful sales strategies. With over 27 years of experience in the industry, Mike has a deep understanding of customer behavior and market trends. He brings a customer-first mentality to everything he does.
Throughout his career, Mike has held a variety of senior leadership positions, including EVP of Global Sales, SVP of North American Sales and Vice President/General Manager. In each role, he has been instrumental in developing and executing sales plans that delivered significant revenue growth and profitability.
As CRO, Mike is responsible for all revenue-related activities and providing leadership to the global sales organization. He collaborates closely with the executive team to ensure revenue goals are aligned with Radancy's overall strategy.
Solutions you can count on. Perspective you need. And a commitment to results you deserve.
Connect with Us