Matt Lamphear
Executive Vice President, Digital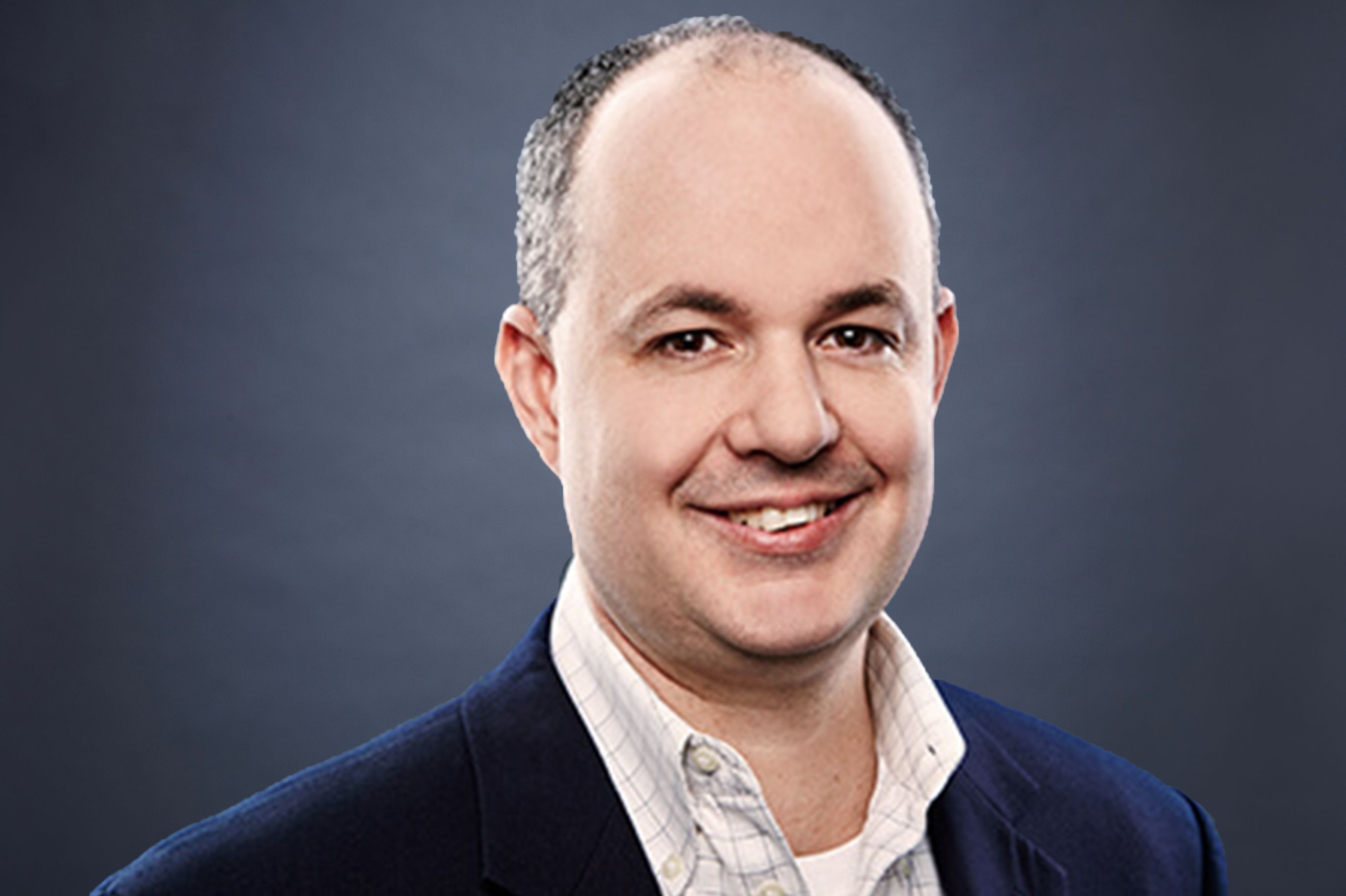 As Executive Vice President, Digital, Matt Lamphear leads Radancy's product innovation and strategic direction. Reporting to Matt is Radancy's digital group, including Radancy Labs, the Digital Strategy team, the Product & Innovation teams, Product Marketing Managers and Sales Engineers. Matt credits his close contact with clients, global development teams, and representatives from other HR technology companies with enabling him to advance our R&D initiatives that differentiate us in the marketplace. He has been instrumental in leading Radancy's trajectory from an ad agency to a talent technology company.
Prior to his current role, Matt spent nine years as Radancy's Vice President, Product Development, where he oversaw our product development efforts. Based in Chicago, Matt started his career at Radancy as a summer intern in 1994 and transitioned to full-time as an entry-level account service professional. During his career at Radancy, he has also been a Senior Product Manager, Project Manager and Account Director.
Matt earned his MBA from Northwestern University's Kellogg School of Management with a concentration in marketing and organizational behavior and an undergraduate degree in business administration from the University of Illinois at Urbana-Champaign.
Solutions you can count on. Perspective you need. And a commitment to results you deserve.
Connect with Us