Darren Harris
Managing Director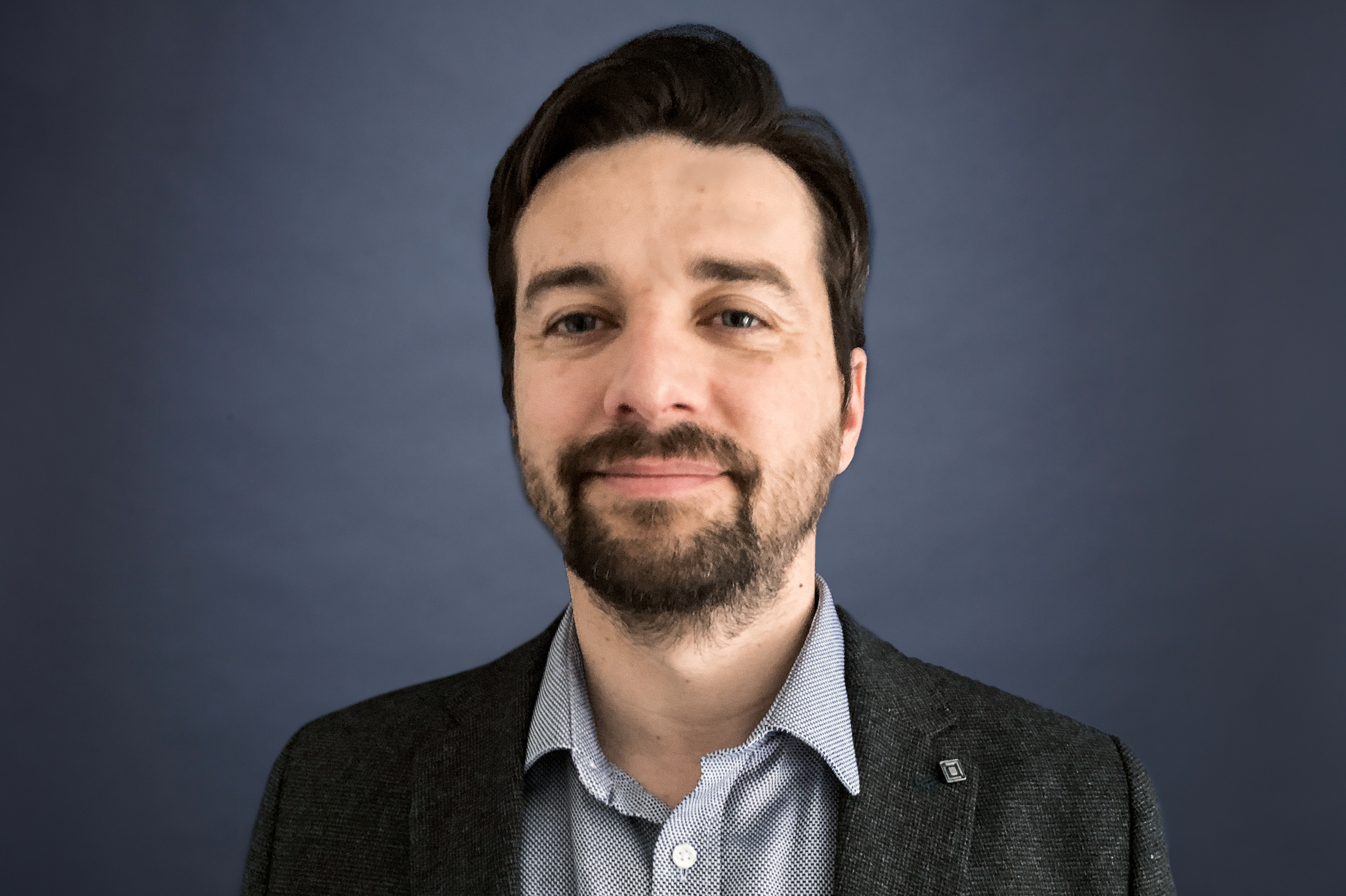 Based in London, Darren Harris joined Radancy more than 20 years ago. During his time here, he has held a number of roles within the organization, including Head of Early Careers Solutions, Head of Digital Strategy, RVP, and currently Managing Director of our social media offering.
Darren has a wealth of experience working with a wide range of clients from engineering, retail, banking and professional services. Darren has been instrumental in Radancy's evolution in London and leads a passionate team of social media experts who are driven by the ability to leverage social media at the heart of clients' external employer brand storytelling.
Solutions you can count on. Perspective you need. And a commitment to results you deserve.
Connect with Us