Dana Fitzgerald
Senior Vice President of Global Delivery Operations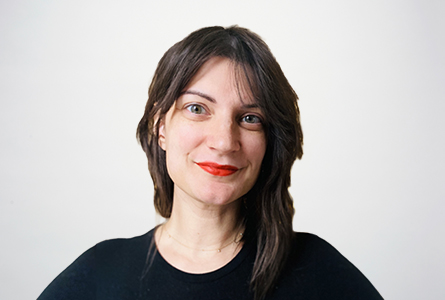 Dana is a seasoned Operations professional who has been with Radancy in various roles for 15 years. Currently, in her role as Senior Vice President of Global Delivery Operations, she oversees and manages the Branded Candidate Experience and Digital Delivery teams by implementing effective business processes for quality customer delivery.
Over the years, Dana has held roles in Customer Success, Corporate Marketing and Creative. Throughout her career, Dana's exceptional leadership ability has left a lasting impact on organizations by optimizing operations and delivering outstanding results. As a member of Chief, an exclusive organization connecting women in the C-suite and senior executives, Dana has strengthened her leadership skills. In her role, Dana strives to actively pave the way for others along the path to success.
Dana attended DePaul University, where she earned a Bachelor of Applied Science in Marketing.
Solutions you can count on. Perspective you need. And a commitment to results you deserve.
Connect with Us