Creating a More Engaging Employer Brand With User-Generated Content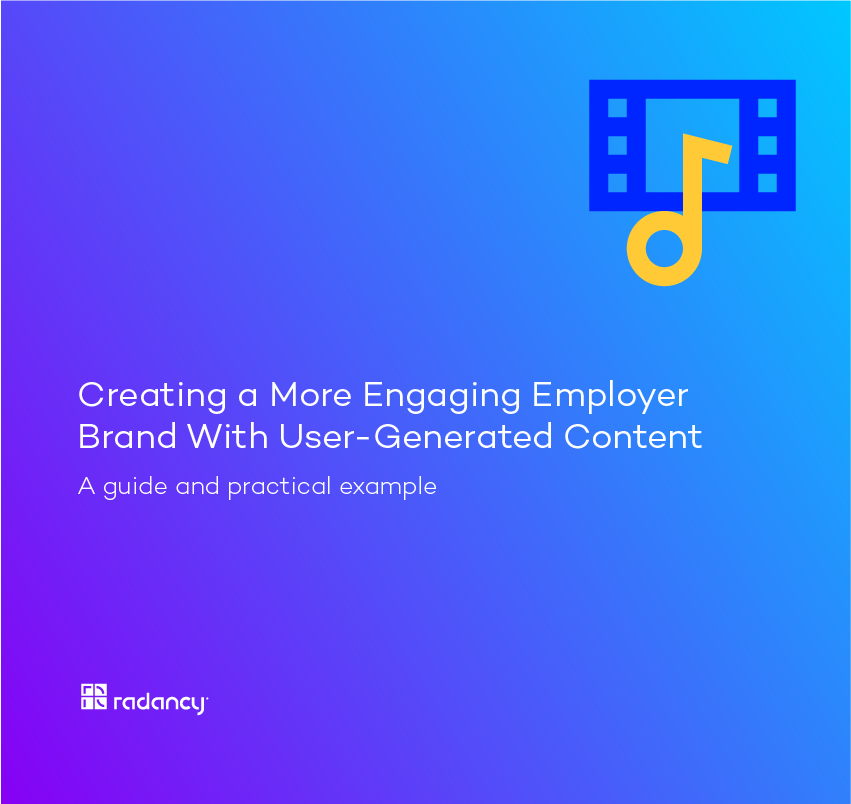 Social media has been an integral part of every recruiting strategy for some time now. However, the big trend around social platforms means that your own employer brand is drowned out among all this content. With 66,000 images uploaded to Instagram every minute, it's hard to reach and attract the right talent.

Primark therefore relies on User-Generated content (UGC) to create an authentic employer brand online and use it for recruiting in new markets. The results are impressive. A doubling of the interaction rate on Instagram is just one of the successes achieved by the new UGC strategy.
In this whitepaper, you'll learn all about UGC to make your own employer brand more attractive. Among other things, we clarify
What UGC is
How Primark implemented its UGC strategy
What steps you can take to start your UGC journey today.
Download the whitepaper for free right here and start building an attractive employer brand today to attract the best talent in your industry.