Radancy Talent Acquisition Cloud
Leverage robust data-informed traffic-driving strategies and proven high-volume hiring technology.
Screen and interview hundreds of qualified candidates in hours instead of days with timed interviews, knock-out registration questions and automated email workflows that save recruiting teams time and automate many manual steps in the traditional hiring process.  
Radancy can help you maximize ROI, reduce costs and hire qualified talent faster by eliminating inefficient recruiter efforts through automation, candidate routing, intuitive interview scheduling and simplified event setup – connecting candidates directly with recruiters and hiring managers to maximize your talent pool and pipeline.   
Learn more about our comprehensive, AI-driven, end-to-end global SaaS platform. 
Request a demo now.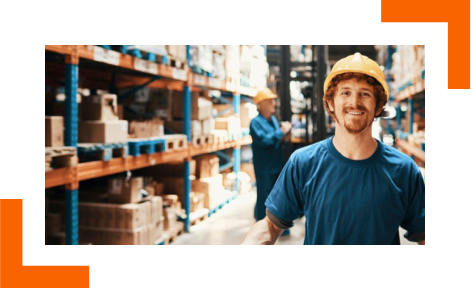 We Help Customers Like These Maximize Their ROI.
Technology

Global technology services employer with 130K+ employees.

Logistics

Global package delivery company with 500K employees.

Biopharma

Biopharma company with 50K+ employees in 70+ countries.
Non-Profit Healthcare

Non-Profit healthcare system with 55K+ employees in 28 US states.

CPG

Global consumer packaged goods company with 400+ brands in 190+ countries.

Transportation

Transportation services employer with 9500+ branches and 10K+ employees.
Healthcare

Healthcare organization with 49K+ employees in 14 countries.

Retail

Retail convenience chain with 75K+ stores in 19 countries.

Food & Beverage

Beverage company with 125+ brands and 28K+ employees.