How Radancy helped Ravensburger to triple their number of hires through referrals in the first 6 months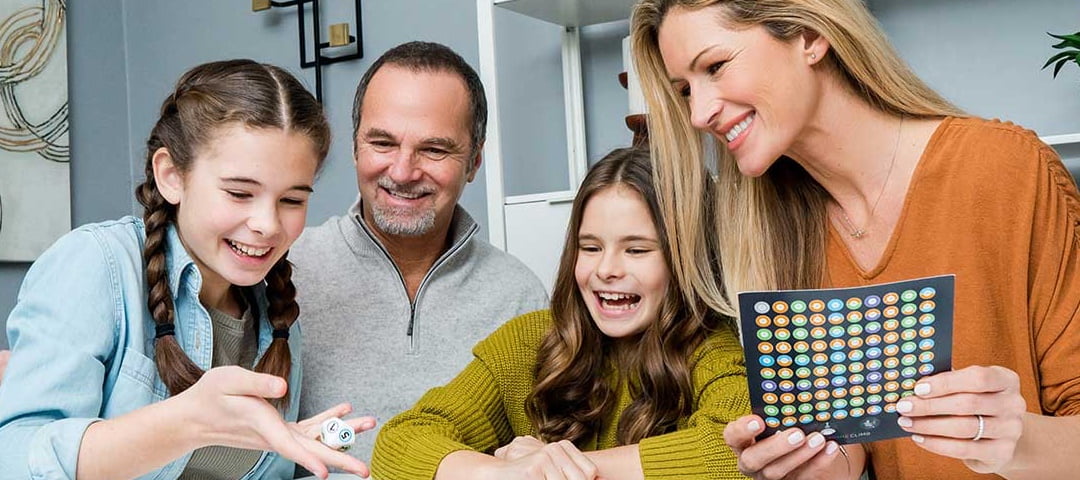 The Challenge
Games and book manufacturer Ravensburger needed to reach their target to hire 1,000 new employees per year, including a high number of temporary employees during the holidays. The recruitment teams relied on employee referrals, so the company wanted to improve their employee referral channel to create a faster, more cost-effective approach to reliable hiring. Additionally, data privacy compliance was a critical requirement, so they turned to Radancy because our cloud-based talent acquisition platform met all requirements for data protection.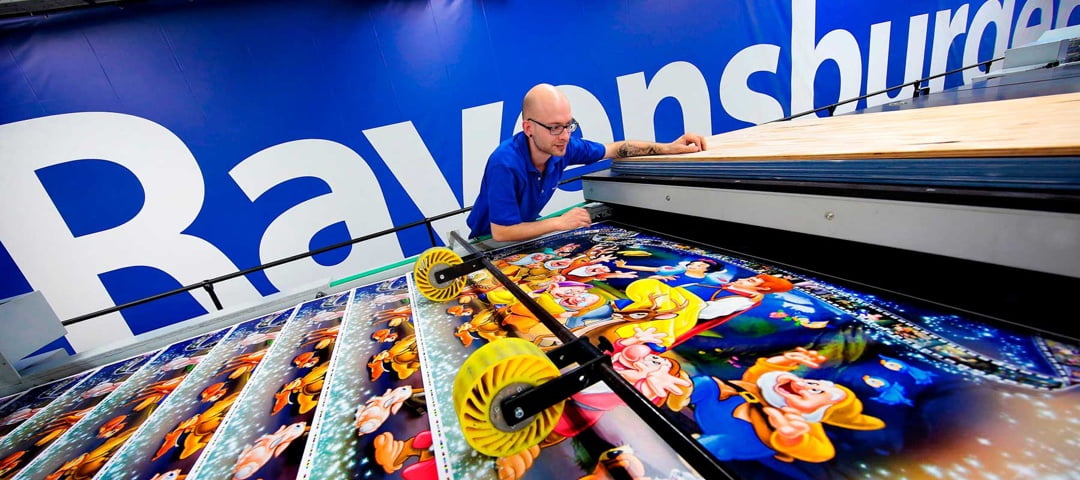 The Solution
Radancy's Employee Referrals was easily implemented for Ravensburger, thanks to a seamless integration with their applicant tracking system (ATS). Our Employee Referrals solution is GDPR compliant and offers the customization of data privacy regulations, effectively meeting their privacy concerns. To generate excitement from employees and convince them to register as Talent Scouts, Ravensburger sent targeted communications to employees about the new employee referral program a week before launch. An intranet page was created to promote employee awards as an incentive for Talent Scout registration. The page also featured videos provided by Radancy with specifics about the program. Ravensburger saw great success in a Talent Scout sign-up event by offering free coffee as an incentive: 100 Talent Scouts registered within the first three days. As an incentive for Talent Scouts to continue providing referrals, Ravensburger offers a monetary reward of $500 on average for each successful referral.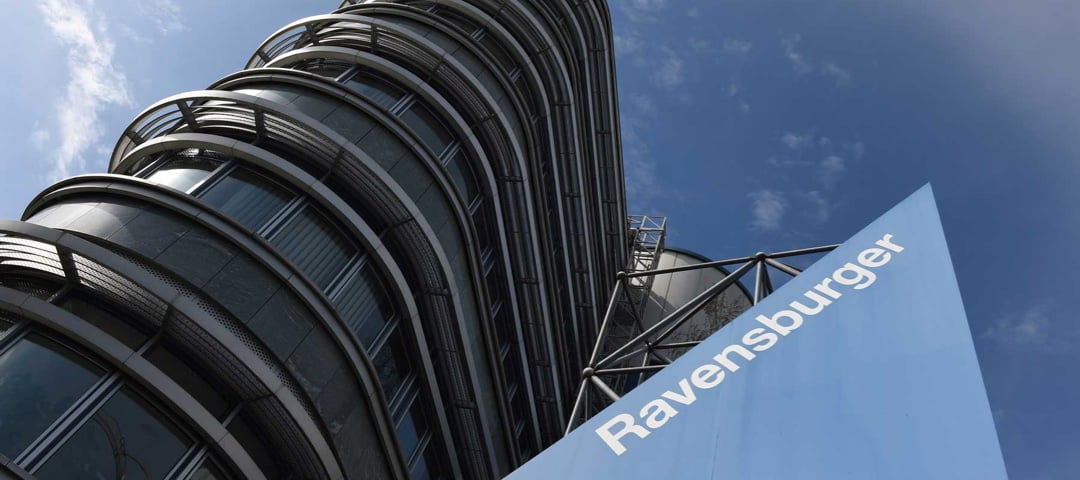 The Results
Prior to implementation, only 3% of Ravensburger's new hires were a result of referrals. With a seamless integration of Employee Referrals, recruitment teams have significantly reduced administrative efforts and improved the speed of communication across departments. The implementation of Employee Referrals made it easier for employees to make referrals, boosting participation. As a result, within the six months that this data was collected, Ravensburger met their goal of obtaining a high quality of referrals.
4,814 job shares in six months

352 applications

1 in every 4 referrals was hired

90 open positions were filled

3x previous number of referred hires
Solutions you can count on. Perspective you need. And a commitment to results you deserve.
Connect with Us