PG&E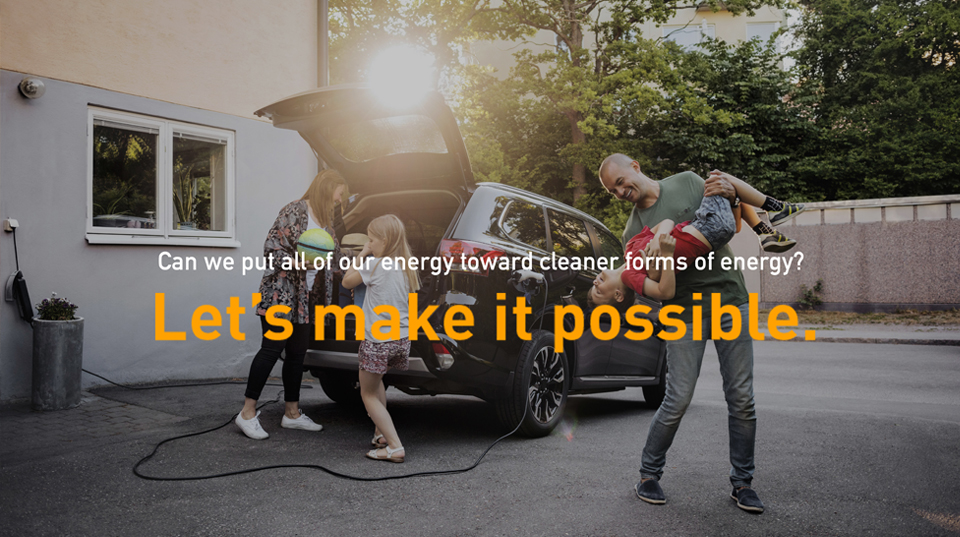 The Challenge
PG&E had an employee population that loved working there, but the perception outside the company was much different. They came to Radancy to define their employee value proposition, develop an employer brand, and infuse it across an effective online candidate experience. PG&E also wanted to attract new candidates for their Technology & Finance talent pools in the greater California region.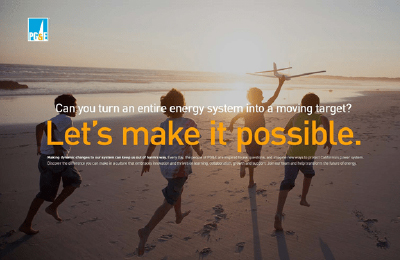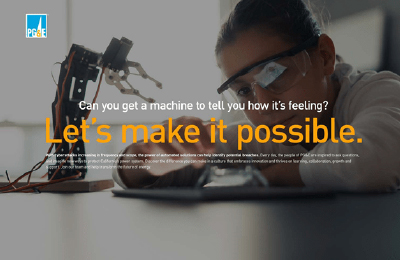 The Solution
To begin defining PG&E's EVP, we interviewed executives, recruiters and team members. We learned the external perception of the company was hindering recruitment – and it didn't match the internal perceptions held by their team members. Our task was clear, show external candidates why the PG&E team find it a great place to work. We developed a new brand positioning foundation: Let's Make It Possible ¬– and brought it to life through creative concepts, and a Career Site. We knew the employer brand positioning needed to come to life and truly be experienced. That place was on the career site, candidates could learn about the employment reality and the company culture, search jobs, get valuable information about those jobs BEYOND just the job descriptions, sign up for talent communities and so much more.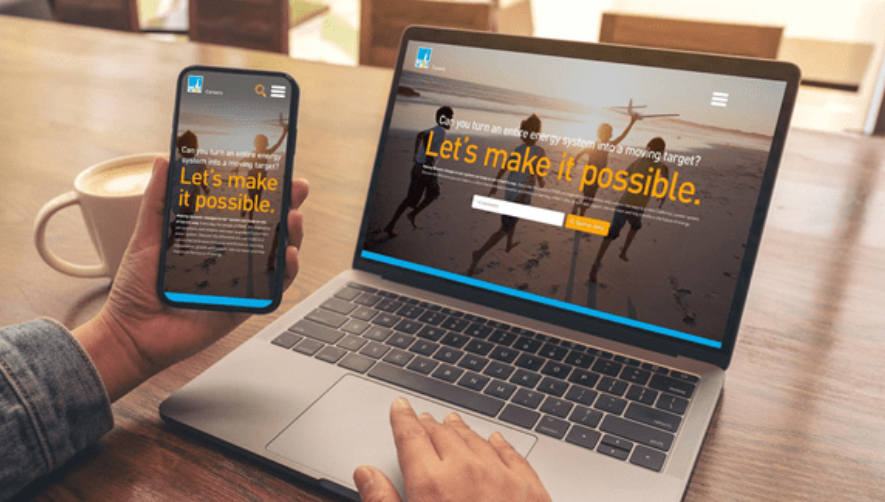 The Results
The results energized both PG&E and Radancy!
Traffic increased 700%
Organic Traffic increased 227%
Solutions you can count on. Perspective you need. And a commitment to results you deserve.
Connect with Us