Mondelez International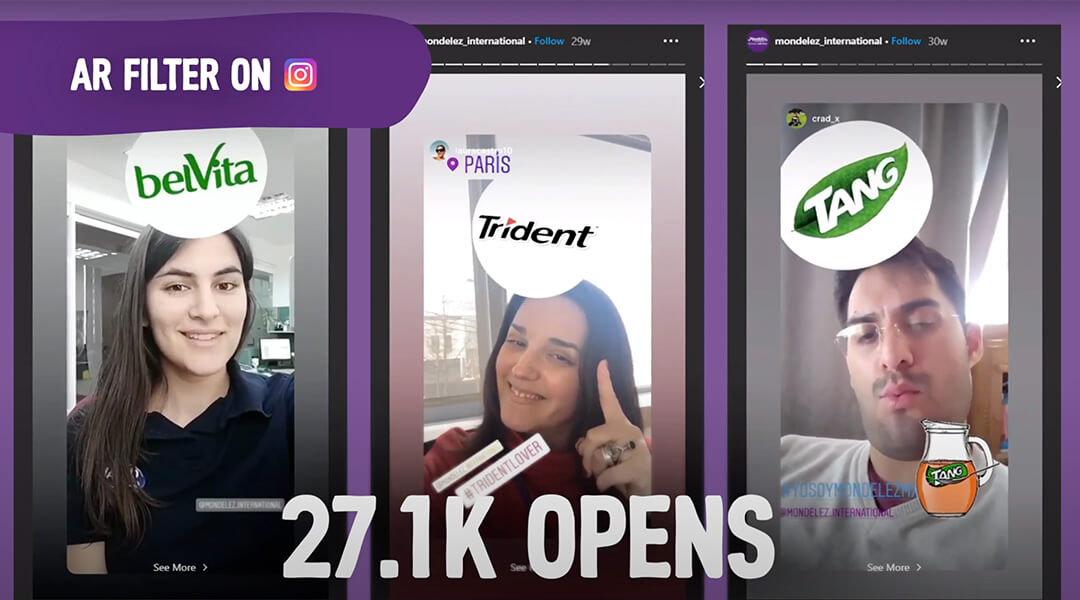 The Challenge
Through research conducted as part of their new EVP, it was discovered that candidates recognized their brands and products but not Mondelēz. Radancy were tasked with relaunching Mondelēz's Employer Brand Proposition across their new social channels, whilst helping candidates appreciate the corporate brand behind some of their most well-loved treats.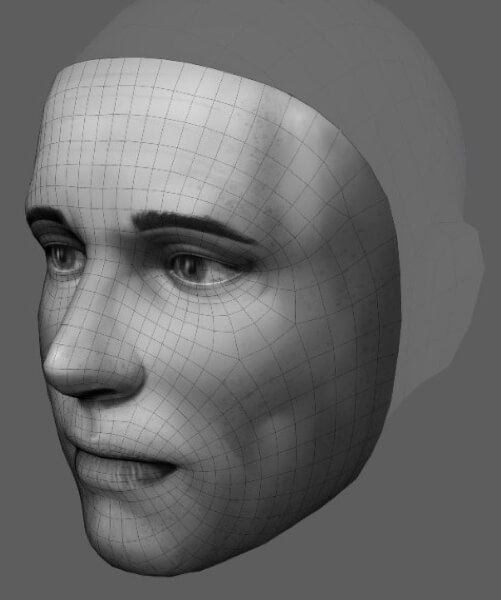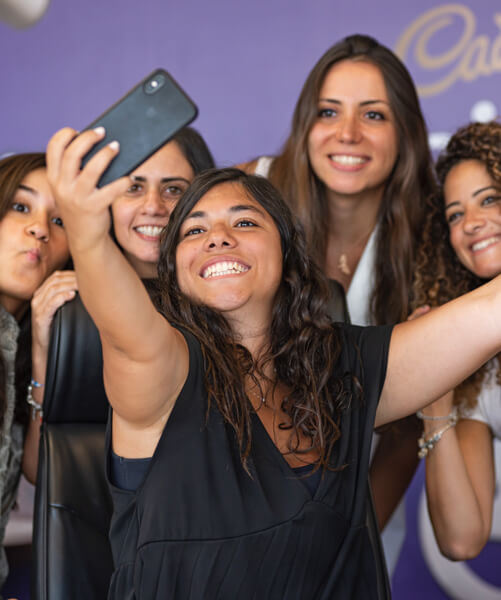 The Solution
We took a multi-faceted approach to engage internal and external audiences. A dynamic, face tracking filter launched on Instagram. Random outcome generator linked to lovable brands was developed to encourage the creation of user generated content. The external launch was coordinated with an internal launch strategy designed to amplify the voices of internal advocates and employees and kickstart the campaign. "Which snack are you" filter, launched on Instagram that helped create a fun and engaging way to connect Mondelēz with their brands.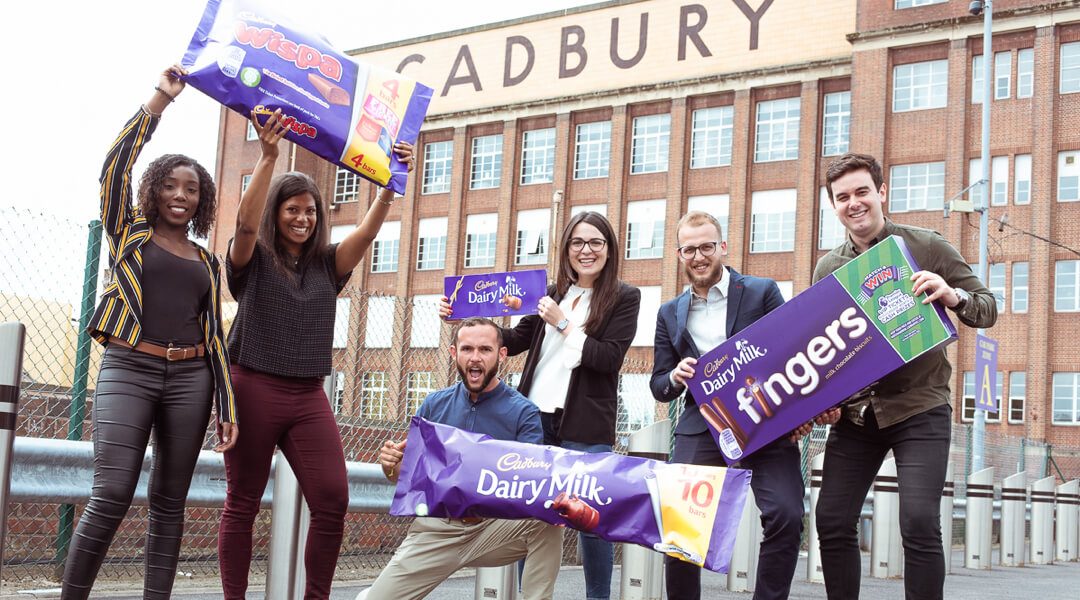 The Results
3-month post-launch data:
49,622 Views of the filter
6,382 Unique Camera Captures
491 Shares
Solutions you can count on. Perspective you need. And a commitment to results you deserve.
Connect with Us