De Nederlandsche Bank (DNB)
The Challenge
DNB is very well known in the Netherlands, but they needed help telling the full story of what they do and wanted to showcase their employees. After years of communicating with candidates at a job level, it was time to invest in a strong employer brand, in part due to the competitive Dutch labor market. We're quite proud that after an extensive pitch, DNB selected Radancy to help achieve these goals together.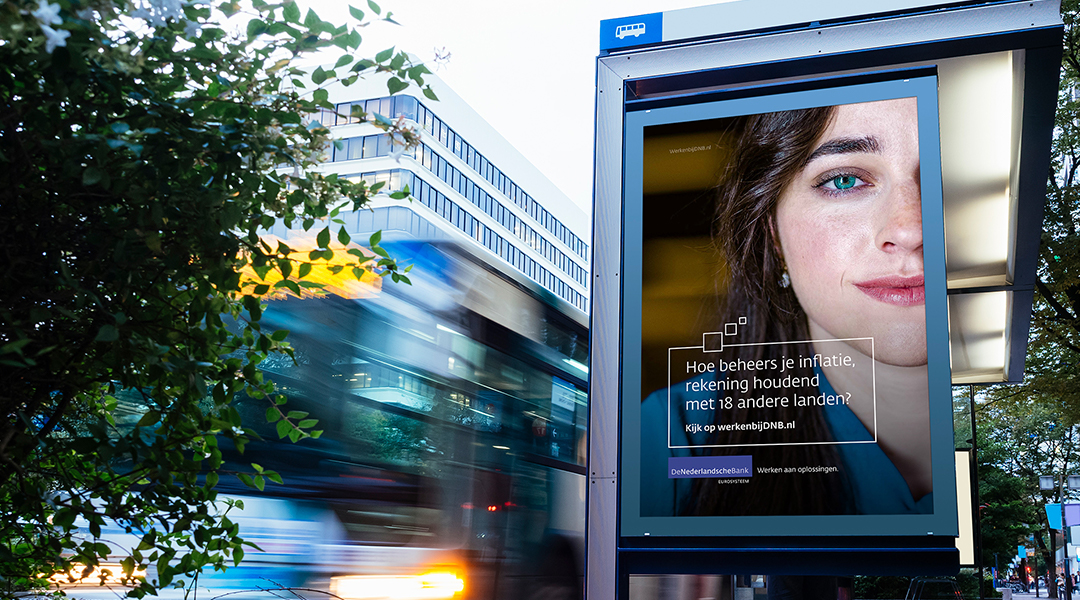 The Solution
The social relevance of DNB not only makes up the identity of the organization, but also gives DNB a unique and distinctive character as an employer. Younger generations especially want to "make a difference" with their work, and they're able to do just that at DNB. Radancy decided to showcase various specialists who, with their knowledge and conviction, shine in their fields. In doing so, the Radancy team gave a name and face to the employees and work of DNB. Actual DNC employees took a leading role in this campaign. We interviewed, photographed, and filmed 13 DNB specialists, all with different backgrounds, career paths and fields of work. The authentic employee stories took center stage on the completely renewed career site. To encourage ambassadorship among colleagues, DNB organized a special launch day to introduce the campaign internally
The Results
The campaign kicked off in August 2019 with a special employer branding commercial, after which various offline (in Amsterdam, where the head office of DNB is based) and online communications were used to reach specific target groups.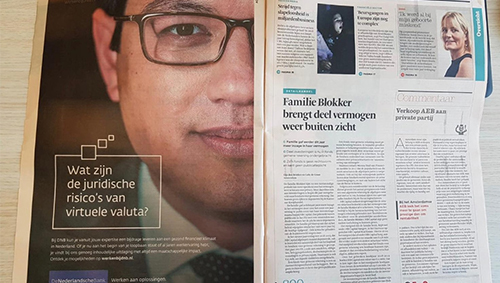 Solutions you can count on. Perspective you need. And a commitment to results you deserve.
Connect with Us