Our Leadership
Matthias Wolf
Chief Commercial Officer, Firstbird, A Radancy Company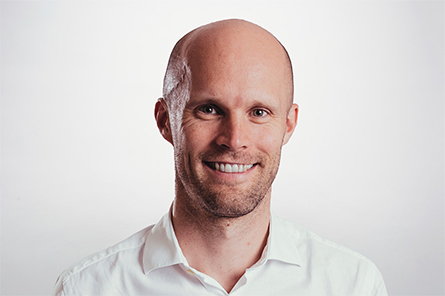 Matthias Wolf is the Chief Commercial Officer and co-founder of Firstbird, which was acquired by Radancy in 2022. Having held various roles throughout his career, Matthias boasts a wealth of experience across Sales, Marketing and Partnerships, and even academia – with a particular focus in HR.
As a well-established leader, Matthias directs his team to effectively and seamlessly deliver our Unified Platform to top companies. His role includes accompanying his teams to successfully introduce our innovative technology into global enterprises.
Matthias holds a master's degree in International Management from IMC Fachhochschule Krems and Arizona State University (ASU).
Solutions you can count on. Perspective you need. And a commitment to results you deserve.
Connect with Us