Our Leadership
Dorota Rautiainen
Chief Client Partner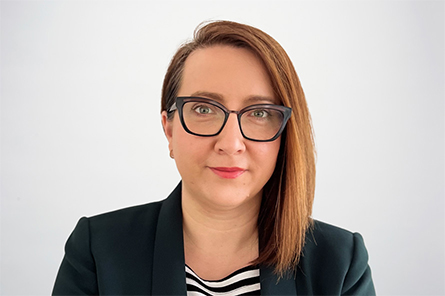 Dorota Rautiainen is an experienced strategist with an excellent understanding of employer branding and marketing. As Chief Client Partner, she works with clients around the world, overseeing all activities across our German client base. Dorota is an expert in delivering international solutions in employer brand implementation and strategic planning.
Living and working in different European countries, Dorota knows what it takes to work in a global setting while also reflecting local and cultural needs. Before she moved to Germany and joined Radancy in 2016, she led a team of researchers in a Swedish employer brand consultancy, where she acquired comprehensive knowledge of job seekers' behavior. Dorota studied Political Science, with a focus on peace and conflict research, at Uppsala University.
Solutions you can count on. Perspective you need. And a commitment to results you deserve.
Connect with Us