Our Leadership
Daniel Pfeiffer
Chief Technology Officer, Firstbird, A Radancy Company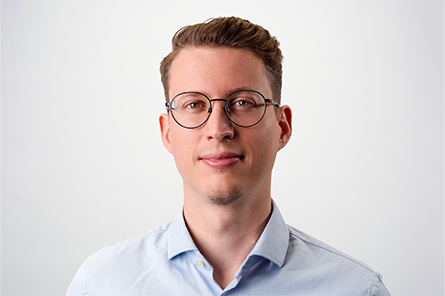 Daniel Pfeiffer is the Chief Technology Officer of Firstbird, which was acquired by Radancy in 2022. He has held different technical and leadership positions since 2015. In his role as the Chief Technology Officer, he is responsible for leading the continuous development and operations of our digital offerings.
An influential leader of the engineering team, Daniel has successfully transformed Employee Referrals into a solution for global enterprises with both technical and organizational scalability, while continuously establishing and maintaining high compliance and information security standards. He is passionate about keeping up with state-of-the-art technology, DevOps and SecOps methodologies, as well as being an exceptional mentor to his team.
Daniel holds a Bachelor of Science in Business Informatics from Technological University Vienna.
Solutions you can count on. Perspective you need. And a commitment to results you deserve.
Connect with Us