Ezra "Julian" Hartsfield
Digital Account Manager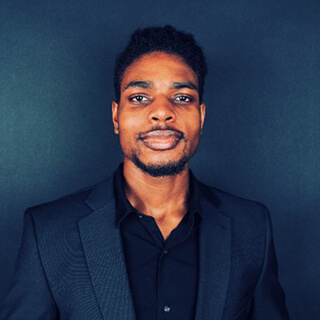 What is your role & responsibilities?
Uploading and managing Boeing's social media ads.
What initially attracted you to apply for your current position at Radancy?
Since I have a background in SEO, I really wanted to learn more about Social Media Advertising. I find that with everyone in the world utilizing social networking, it is such a powerful way to tell a brand's story, market to people and really establish and build brands up. The fact that my role heavily involves social media, and I am constantly learning and trying new things is really what drew me in.
Since you've been here a short while, what is something new you've learned so far?
Everyone here is constantly learning and are not afraid to try new things or even make mistakes. It really shows that everyone is human and really enjoys learning and developing their craft. Everyone is extremely genuine here!
One interesting fact about yourself that coworkers do not know?
I am a huge men's fashion enthusiast. I have a huge interest in thrifting, sneakers and various designer pieces.