Christiane Holtschoppen
(She/Her)

Sales Development Representative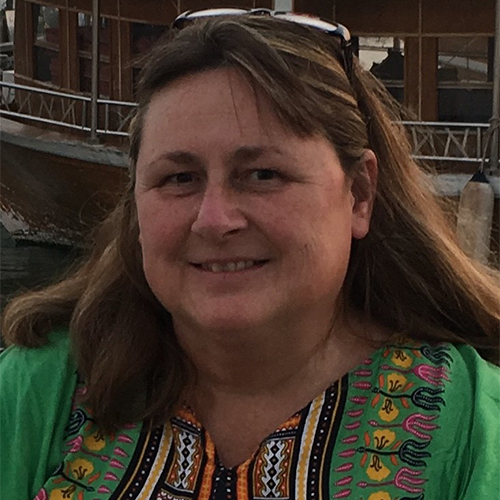 When did you start working for Radancy?
In a company where people tend to stay and stay I am still a newbie as I joined the company as recently as February 2021.
What does your department do?
Our team develops the business across the whole of Europe. Within this set-up I am responsible for Scandinavia and the Baltic Republics. It is very interesting work as we are constantly looking for new ways so that people engage with us.
What other roles have you had while at Radancy?
Previous to my current role I developed the D-A-CH region for our business 😊
What do you think is the best part about working at Radancy?
I am not only allowed but in fact I am expected to treat my part of the business as though it was my own and I love this. Day-to-day there are the frustrations that any business owner experiences but then there are also the highlights and eventually the realisation that hard work yields results and this, in turn, gives me a great sense of professional pride.
What would you tell candidates who apply for a position at Radancy?
Don't be afraid to speak your mind but be ready to back up your opinion with solid facts.
What's one interesting fact about yourself that your coworkers don't know?
I am an open book. Whoever asks and wants to know gets a straight answer. They may not always like it but at least they know what they are dealing with.