Our People
Maria Gianakakos
Client Strategist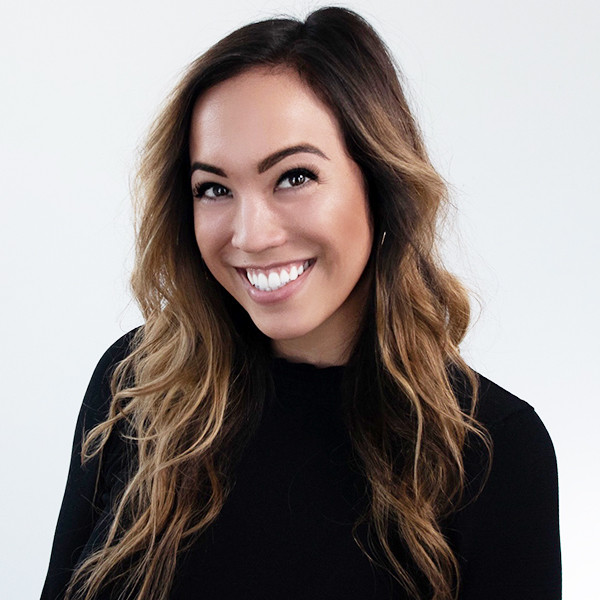 When did you start working for Radancy?
April 2015
What is your current role and responsibilities?
I'm a Client Strategist, which means I manage client relationships while developing and leading multi-faceted digital strategies that leverages our unified platform. I look for innovative opportunities to address our client's business challenges with our array of offerings – from software, media and metrics to creative and brand.
What does your department do?
As part of Client Service, our main responsibilities are maintaining strong relationships with our clients and developing strategies that solve complex problems, whether that's a digital, creative, media, or metrics-based solution.
What other roles have you had while at Radancy?
I was the Head of Performance Media, developing the search, social and programmatic strategies for all of our clients.
What do you think is the best part about working at Radancy?
The people of course! But also the global reach and mobility opportunities. I started in our Chicago office and was offered the opportunity to move to our London office.
What's one interesting fact about yourself that your coworkers don't know?
I'm a half Greek and half Chinese American living in London – though I'm sure most of my colleagues know that already based on the food I bring into the office!
Solutions you can count on. Perspective you need. And a commitment to results you deserve.
Connect with Us