Tarun Vohra
Regional Vice President, Singapore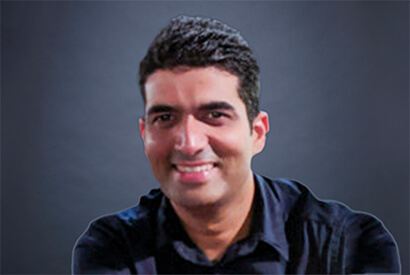 Tarun Vohra joined as Regional Vice President at Radancy Singapore in early 2019. He has a passion for recruitment marketing with 15 years of industry experience.His rich and diverse exposure across the United States, South East Asia and India has provided him with deep understanding of dynamic client needs, talent acquisition trends and challenges with respect to local and International markets.
Prior to joining Radancy, Tarun led the Asia/Gulf International Business team for Monster.com in San Francisco, supporting global clients, before transitioning to Singapore to manage their Southeast Asia region where he introduced new solutions across social media platforms in Asia, among other initiatives.
Tarun holds a Master's Degree in Business Management from Mumbai University.
Solutions you can count on. Perspective you need. And a commitment to results you deserve.
Connect with Us