Sara Naveda
Senior Vice President Enterprise Solutions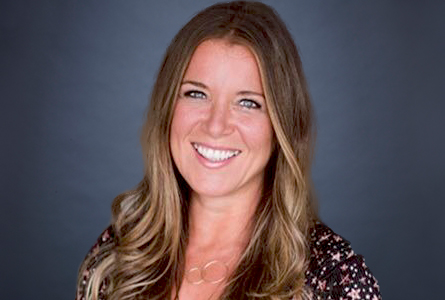 Sara Naveda uses her proven expertise in value-based storytelling to ensure the Radancy Talent Acquisition Cloud realizes it's full market potential. With 25+ years' experience in the recruitment and employer brand industry, Sara is instrumental in developing effective go-to-market strategies that deliver results by focusing on partnering companies and powering their success.
Prior to her current role, Sara spent eight years at Papirfly, a SaaS MarTech company, where she was responsible for growing the book of new business globally, onboarding some of the world's biggest brands. During her tenure the business saw YoY growth of c.25%.
Sara's industry knowledge, SaaS experience and customer-centricity combine and result in Enterprise companies understanding and benefitting from the power of technology, wrapped in excellent customer service, to drive and transform their business success.
Always at the forefront of talent technology, today Sara leads the commercial teams across Radancy Europe, shaping the way companies attract and hire qualified talent with continuous innovation. She holds a B.A. in Classics from Leeds University.
Solutions you can count on. Perspective you need. And a commitment to results you deserve.
Connect with Us