Heather DeLand
Executive Creative Director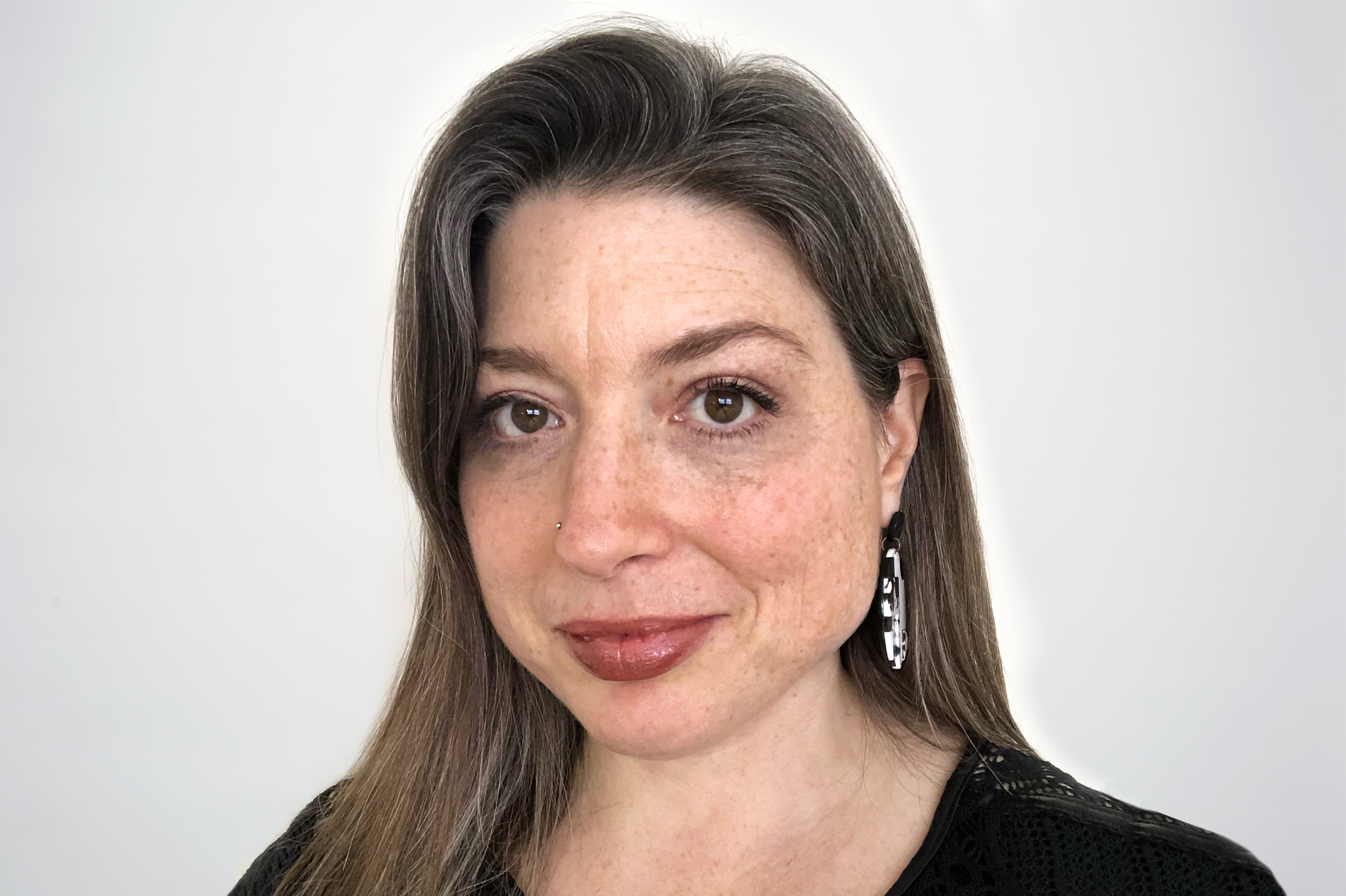 Heather DeLand, Executive Creative Director, leads Radancy's creative and employer brand teams in the UK and Germany. She is a strategic creative lead who consults with colleagues and clients to tailor intelligent solutions. After studying British Literature and working as a journalist, she applied her curious mind to employer branding 15 years ago. In that time, she has led creative departments in Britain and the US, serving global clients across industries as a creative partner.
In more recent roles, Heather has operationalized and commercialized various functions, from creative to media to technology to project management, motivating managerial groups for high performance. A copywriter by trade, Heather is driven by the opportunity to craft meaningful content that drives action with audiences within a truly global business that supports an evolving technology set.
Heather is a supportive leader and coach, with a focus on inclusion, belonging and humble collaboration. She is a mentor for women in the creative industries, a regular judge for industry awards, and has spoken at conferences on topics such as employer branding, inclusion, and innovation.
Solutions you can count on. Perspective you need. And a commitment to results you deserve.
Connect with Us