Dustin Carper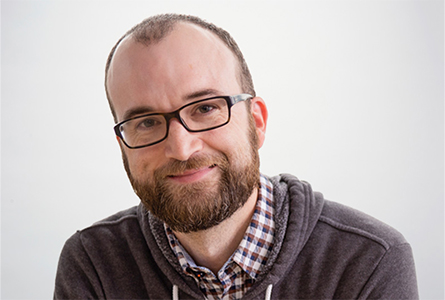 As Chief People Officer, Dustin leads the Global People Team overseeing Human Resources, Learning & Development, Recruiting and Recruitment Marketing. The team focuses on building Radancy's inclusive and equitable culture, improving experiences for both employees and candidates, and optimizing processes to attract, hire and onboard the best talent.
Dustin has 15 years of experience in talent acquisition and technology, including more than eight years with Radancy. He spent several years as an agency recruiter before he moved in-house to a Chicago technology company. To help the company scale rapidly, he hired more than 250 people in two years. He also established the company's first employer brand. In his time at Radancy, Dustin held prior roles of Digital Strategist and VP of Client Strategy where he successfully managed and mentored teams and cultivated top customer relationships.
Dustin graduated from the University of Iowa with a BBA in Management and now serves on the college's Management and Entrepreneurship Advisory Council.