Valora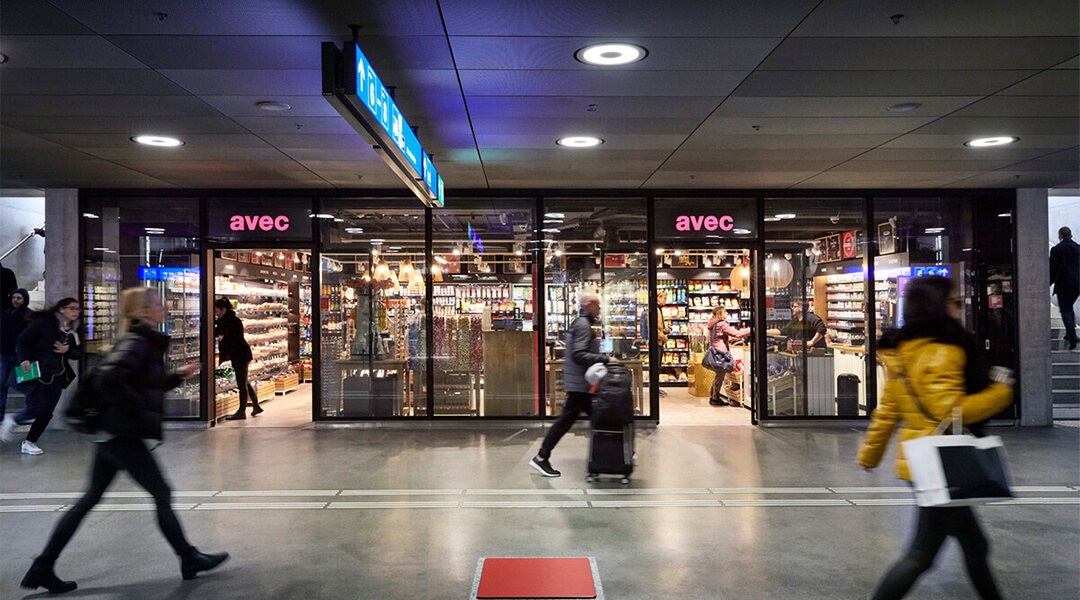 The Challenge
The Valora Group as a parent brand was not well-known. Past recruiting strategies put the parent brand in the background while the sales formats (sub-brands) were in the focus.
Futhermore, the career site(s) for the brands did follow a coherent communications concept and offered a spotted candidate journey that didn't focus on the apply click. This fragmentation resulted in an unsatisfying number and quality of applications and hires.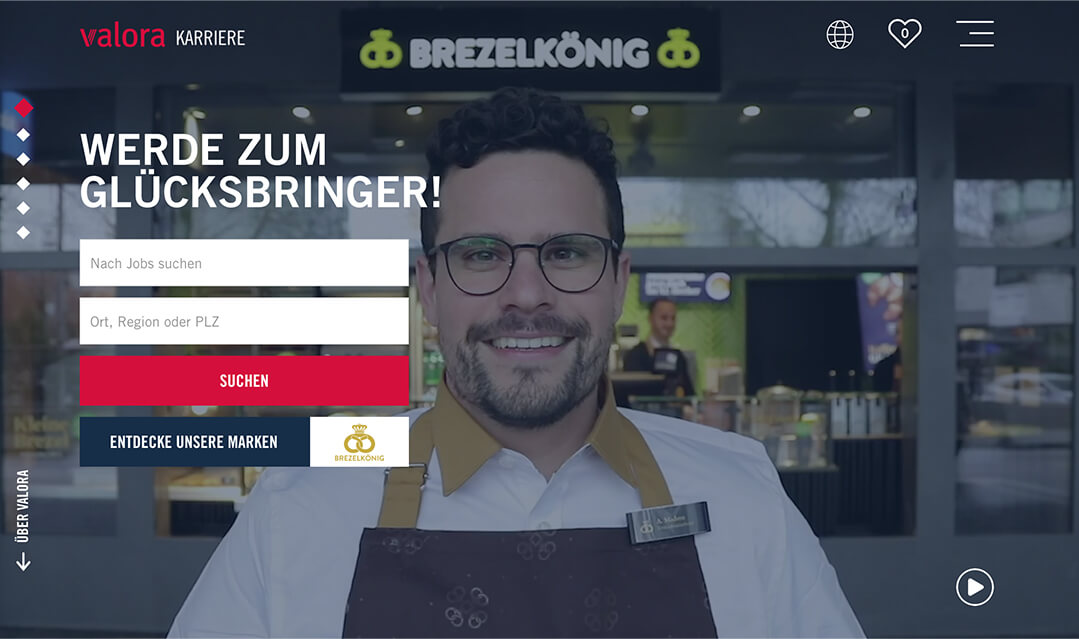 The Solution
To begin increasing awareness of the Valora Group as an employer, we developed a new employer value proposition and creative concept that we used across their new multi-brand and multi-lingual career site. The site featured dynamically changing colors, logos, content and images by brand. We implemented a self-service tool for recruiters and marketers to easily create and publish branded, related content, company success stories, custom job lists and more. To provide job seekers with rich content, we developed several advanced job descriptions and this created a value-added user experience and improved application rates.
Additionally, access to metrics gateway was implemented to compile all relevant career site, job and campaign data.
The Results
A 100% mobile-optimized, state-of-the-art career site in four languages (DE, EN, FR, IT) that not only defines and differentiates Valora Group brand, but also represents the 13 different brands and their own culture and identity.
Post-launch data:
Google Organic traffic +124%
Average Session Duration +17%
Page views +31%
Apply Click Conversion Rate +82%
Bounce Rate -16%
Solutions you can count on. Perspective you need. And a commitment to results you deserve.
Connect with Us