How To Build A Great Employee Referral Program
Read our comprehensive guide to employee referral programs.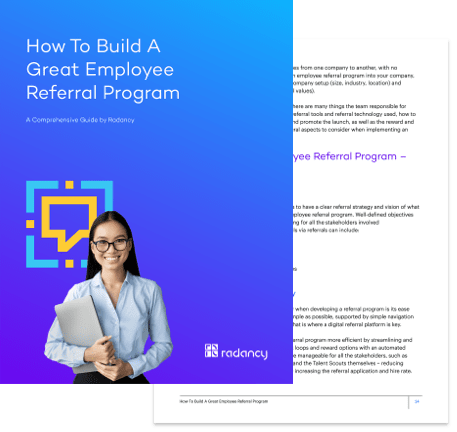 Finding, hiring and retaining talent with the necessary skills has become a remarkable challenge for companies. HR managers and talent acquisition professionals often struggle to reach the talent and leaders they seek through traditional channels. That's where employee referrals come in: your employees' valuable networks are an excellent source for finding highly qualified candidates, even for niche positions.